HOLZ-HANDWERK Newsroom
Safe trip to the combined trade fair: a more comfortable journey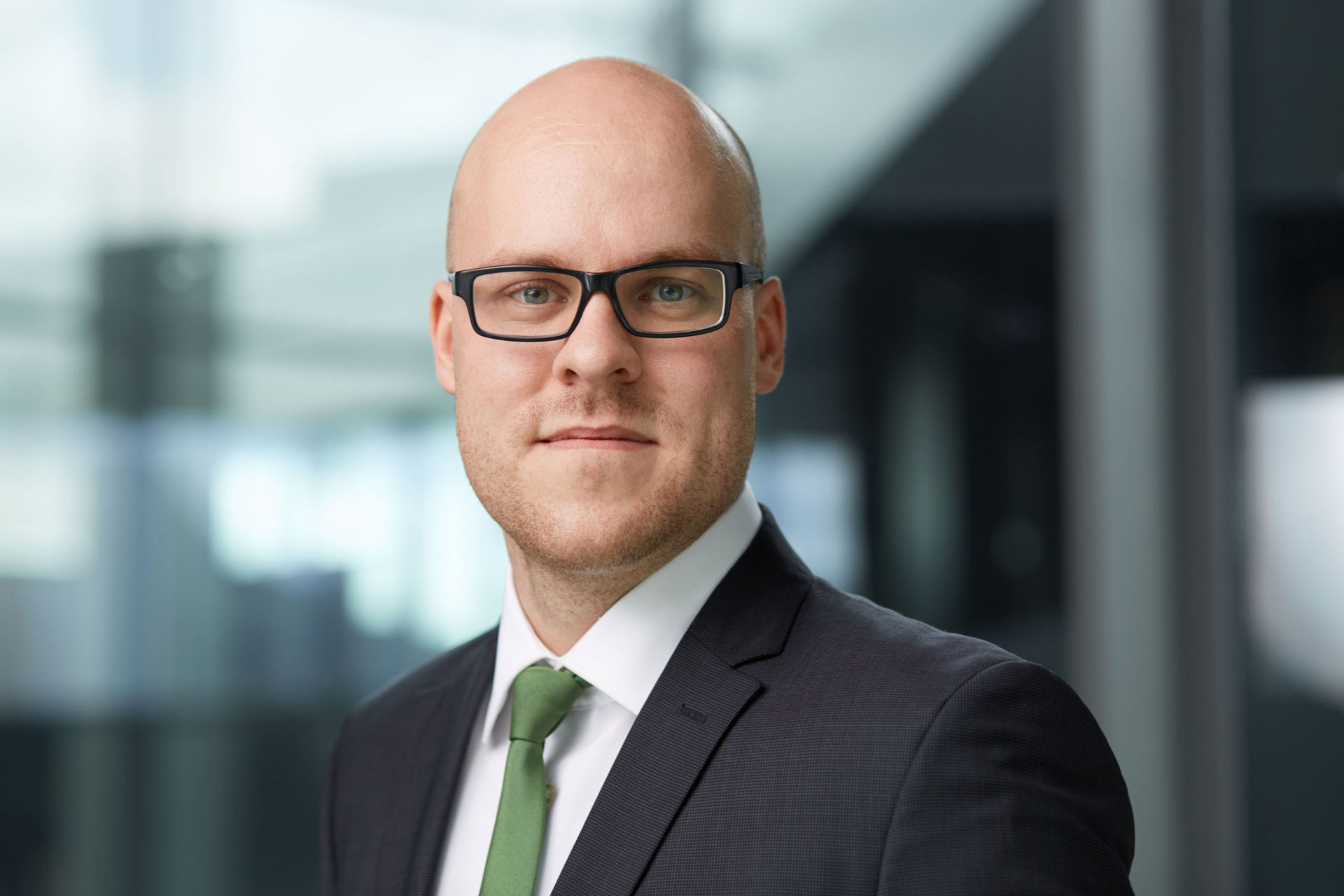 Approximately 39,000 vehicles over four days: the roads leading to FENSTERBAU FRONTALE and HOLZ-HANDWERK will be full again in 2018. We spoke with technical event coordinator Lukas Handrich about the expectations and the refined transport strategy.
Lukas Handrich, if around 50,000 visitors, exhibitors and service personnel travel to FENSTERBAU FRONTALE and HOLZ-HANDWERK on a single day, it will be almost impossible to avoid lengthy waits. In 2016, things ran more smoothly than before because the appropriate measures had been put in place. How are the plans for the next edition of this exhibition pairing?
Our top priority is to ensure the trip to the combined trade fair is as smooth as possible. In 2016, targeted traffic control measures and arranging special public transport deals for the journey reduced the build-up of vehicles and travel times. We organised additional parking areas, more shuttle buses and trams. Moving the opening time for the exhibition from 9:00 to 10:00 in response to extensive analyses of the traffic build-up in previous years also had a positive effect. That went some way toward avoiding clashes with the morning rush hour.
What is new about the traffic strategy in 2018?
This time we will once again apply all the measures that worked on the previous occasion. And we will make improvements here and there to the services we provide. For example, signage in the municipal area, targeted mail-outs to local businesses and press publications will increase awareness of the situation in order to spread out the timing of the local business traffic. That may help to speed up the journey for participants in the exhibition. We are also working closely with the police to have access to signage on the roads to the exhibition venue and the traffic light controls, depending on the situation, to ensure the best possible traffic control.
Despite the effort put into improving the access roads, we assume public transport is still the ideal way to get to the venue, is that correct?
It is a low-cost and time-saving alternative to travelling by car, and should definitely be used by everyone who can. An exhibitor pass or advance ticket will provide free travel on public transport in Nuremberg. And there will once again be a special price deal for ICE tickets for travel by rail. For more information see: www.frontale.de/en/easy-travel