HOLZ-HANDWERK Newsroom
20 issues of HOLZ-HANDWERK – let's celebrate!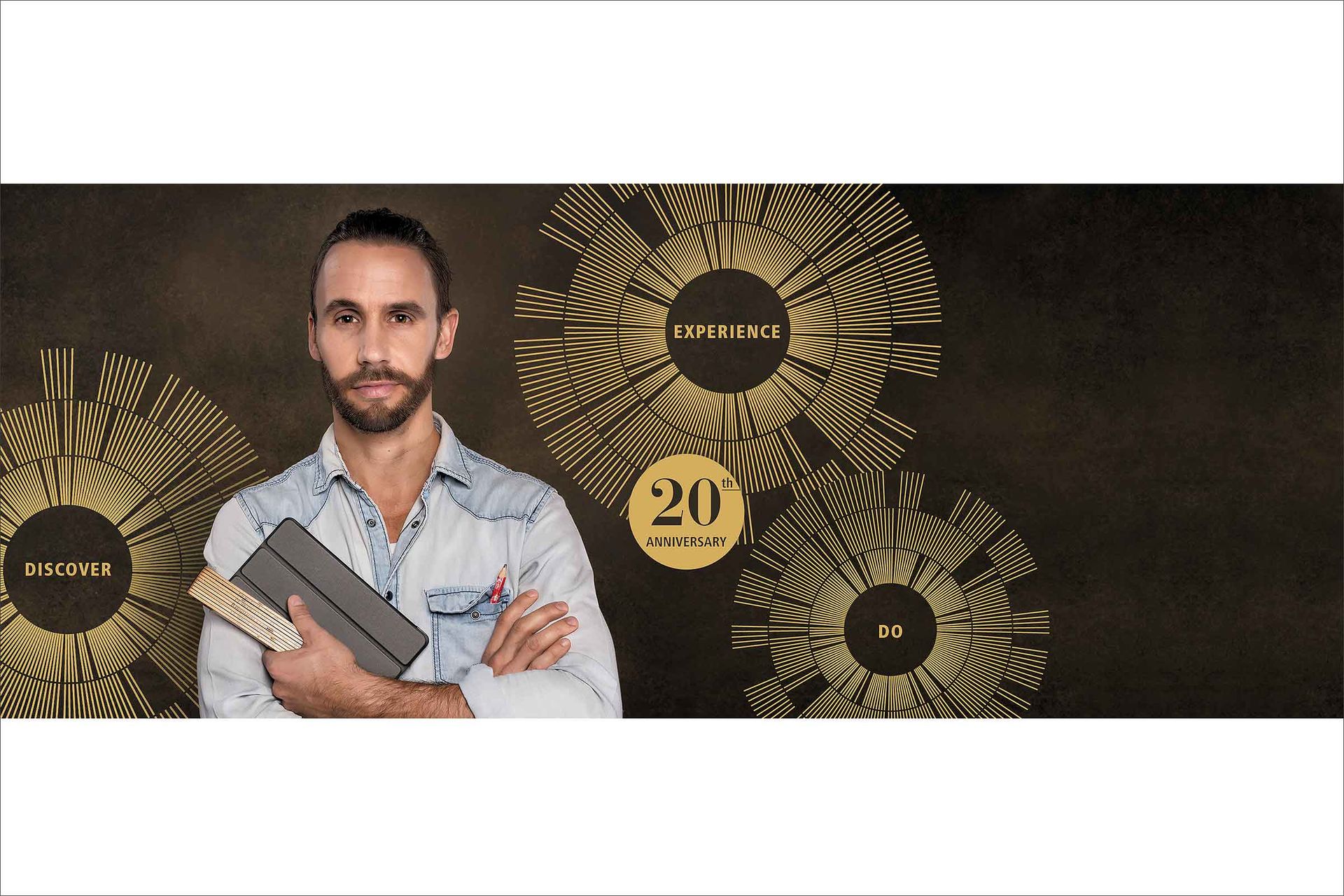 The upcoming issue of HOLZ-HANDWERK is a very special one: We are celebrating our 20th anniversary in 2020! We are already very much looking forward to seeing many of our long-standing companions again - first and foremost, of course, our exhibitors, 49 of whom have been present at all previous editions. But also the associations and our advisory board, which are always at our side with words and deeds and develop the HOLZ-HANDWERK together with us, as well as the representatives of the trade media, have experienced a lot with us.
We would therefore like to give all of them the opportunity to look back together with us. In the coming weeks we will publish their congratulatory statements, with one or the other anecdote, from 20 issues of HOLZ-HANDWERK!
This is the story of HOLZ-HANDWERK
In 1992, HOLZ-HANDWERK, European Trade Fair for Machine Technology and Production Requirements in Secondary Woodworking and Processing, took place for the first time in the Exhibition Centre Nuremberg. Initially, annually and every even year parallel to FENSTERBAU FRONTALE, and since 2002 every two years always in conjunction with the world's leading trade fair for windows, doors and facades.