HOLZ-HANDWERK Newsroom
HO|KU|BE|MA congratulates HOLZ-HANDWERK on its 20th anniversary!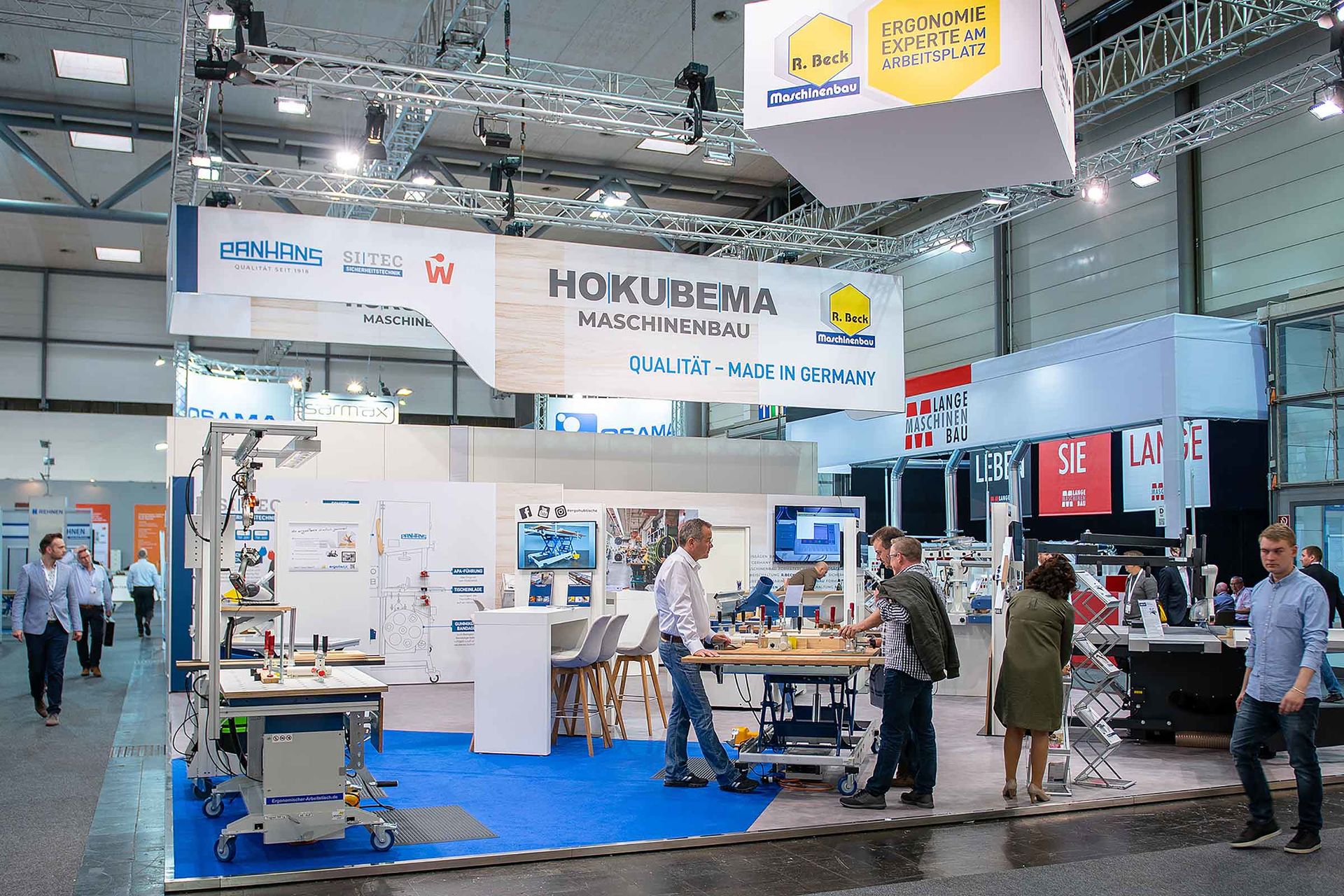 We celebrate 20 editions of HOLZ-HANDWERK - many companions and partners are looking forward to the anniversary edition with us. Today HO|KU|BE|MA congratulates.
What makes a successful trade fair? For established companies in the wood industry, such as our family-run company, this is easy to answer. The most important trade fair of the year should have a successful concept, be open to new developments and offer a special atmosphere for exhibitors and visitors. Often we were allowed to be part of the exhibition in Nuremberg and found exactly that again.
The HOLZ-HANDWERK offers companies from all kinds of countries many opportunities to present themselves or introduce themselves and combines them to a successful industry event. We congratulate and look forward to a great fair, an impressive event and a great anniversary year 2020, because we have the honour to celebrate with HOLZ-HANDWERK - in the truest sense of the word. We are also celebrating our 10th anniversary in 2020. We look back on common times and into a future rich in information - HO|KU|BE|MA wishes you continued success and all the best.
Reinhold Beck, Managing Director HO|KU|BE|MA