HOLZ-HANDWERK Newsroom
Customer loyalty takes place through digital added value and services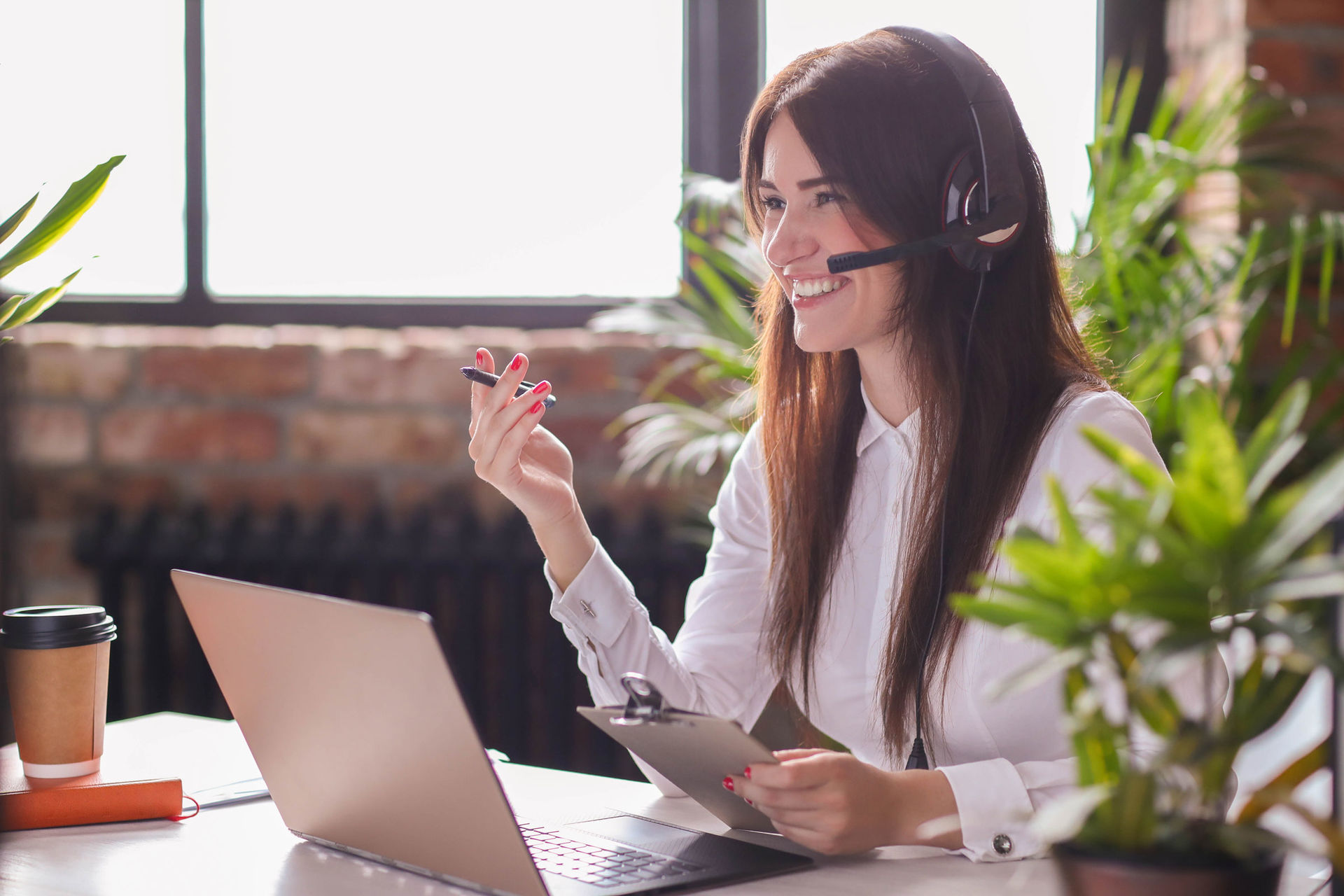 Digitalisation pays directly into the business interests of your operation! Digital interaction and service offerings, for example, provide smart customer experiences! This includes things like online appointment bookings, online configurators, online calculators, online project tracking and communication offers via social media, to name just a few.
The advantage for your company: With the help of these digital services, you receive data and information about what your customers in particular and your target group in general are looking for and want. In addition to this technical side, you should also ensure a "new" understanding in all departments in your company in dealing with your customers. It is about internalising what customers expect from a truly digital company today and how you can fulfil these expectations with the help of digital experiences - with knowledge about them.
Making knowledge and advice available digitally
First of all, provide digital contact points to enable customers and interested parties to interact in any form - even automated - at any time. The focus is always on your website. Make sure that it offers a pleasant display and full functionality on every end device from desktop to tablet to smartphone. Up-to-date content about your company and background information about your product and service offerings are a matter of course. A chat (bot), blog and knowledge about "your" topic complete the service offerings. For example, report on subsidy programmes for homeowners, sensible energy-saving measures, new products in your range or tips and tricks on care and maintenance.
Other important contact points are social media such as Twitter, Facebook, YouTube, Instagram, TikTok, LinkedIn, Xing etc.. These platforms are also to be perceived as digital "customer spaces", as your customers move there without restrictions in terms of time and space. In order not to get bogged down, you need a plan in which you determine which content should be provided in which of these channels. Think carefully about which enquiries and comments you or a trained employee will respond to and how.
Capture and share customer knowledge
Customers are influencing your business through their ever-increasing digital demands - for example, through their communication and procurement behaviour! Flexibility and dynamism are required. The automatic evaluation of data and information distinguishes businesses with a high degree of digitalisation. The resulting knowledge makes it easier for you to address customers in a targeted and efficient manner or to provide services for lasting customer loyalty.
This "power of data" can become a key factor for your business. That's why you urgently need the know-how and technology(s) to analyse the behaviour of your customers or the competition and to be able to take advantage of emerging trends at an early stage.
This includes, for example, the observation and evaluation of mentions of your company or your (new) products in social media as well as the ongoing analysis of all trends in your own sales activities. Digital analysis tools, such as Google Analytics, make systematic observation and the resulting gain in knowledge possible.
Access valid data and evaluations
Knowledge about customers, target groups and interested parties should be made available across departments and tasks to all employees who are either directly in contact with customers or indirectly linked to customer satisfaction through the execution of their work.
The open exchange between employees and departments helps to consolidate the understanding of service in your business. The necessary use of a cloud-based CRM system (Customer Relationship Management) is also reasonable and affordable for small businesses.
Access to these business-relevant systems, including valid data and evaluations, independent of time and location, has a direct influence on the value-added factor of your business. The necessary cloud services are billed according to the amount of use; there is no need to invest in hardware or software licences.
Conclusion
From the customer's point of view, (mobile) access to information, products and services via the internet is making it increasingly easy to make comparisons, to make decisions quickly. With almost equal quality of two offers, the one that is more transparent, easier to access and equipped with additional (digital) added value wins.
However, in order to not only win the customer over for a deal, but to retain them in the long term, speed, agility and a cross-departmental 360-degree view from the perspectives of marketing, sales and service are needed.
This means that data is needed. This data can be collected via digital services and converted into knowledge by means of evaluation. This knowledge can always and at any time be available to "everyone" - of course within the framework of the tasks to be completed and in compliance with the laws and rules of data security, data protection and confidentiality. For this purpose, it is necessary to digitally structure and orchestrate relevant knowledge and make it available via suitable tools according to the requirements of the employees.
So internalise the digital transformation of your customers with the aim of being able to satisfy them with the help of digital added values always and everywhere - and develop your own business further!
The forum "A practical guide to digitisation for craftspeople" is the crucible of implementation-oriented digitalisation at FENSTERBAU FRONTALE and HOLZ-HANDWERK 2022 in Nuremberg. There, from 12.07.– 15.07.2022, you will find the right path to your own digitalisation for yourself and your company over four days. Information, inspiration and concrete knowledge on this and many other topics will be available live in the form of power interviews and personal exchanges with digitisation experts and fellow craftsmen.