HOLZ-HANDWERK Newsroom
10 points for an optimal customer journey in the craft sector!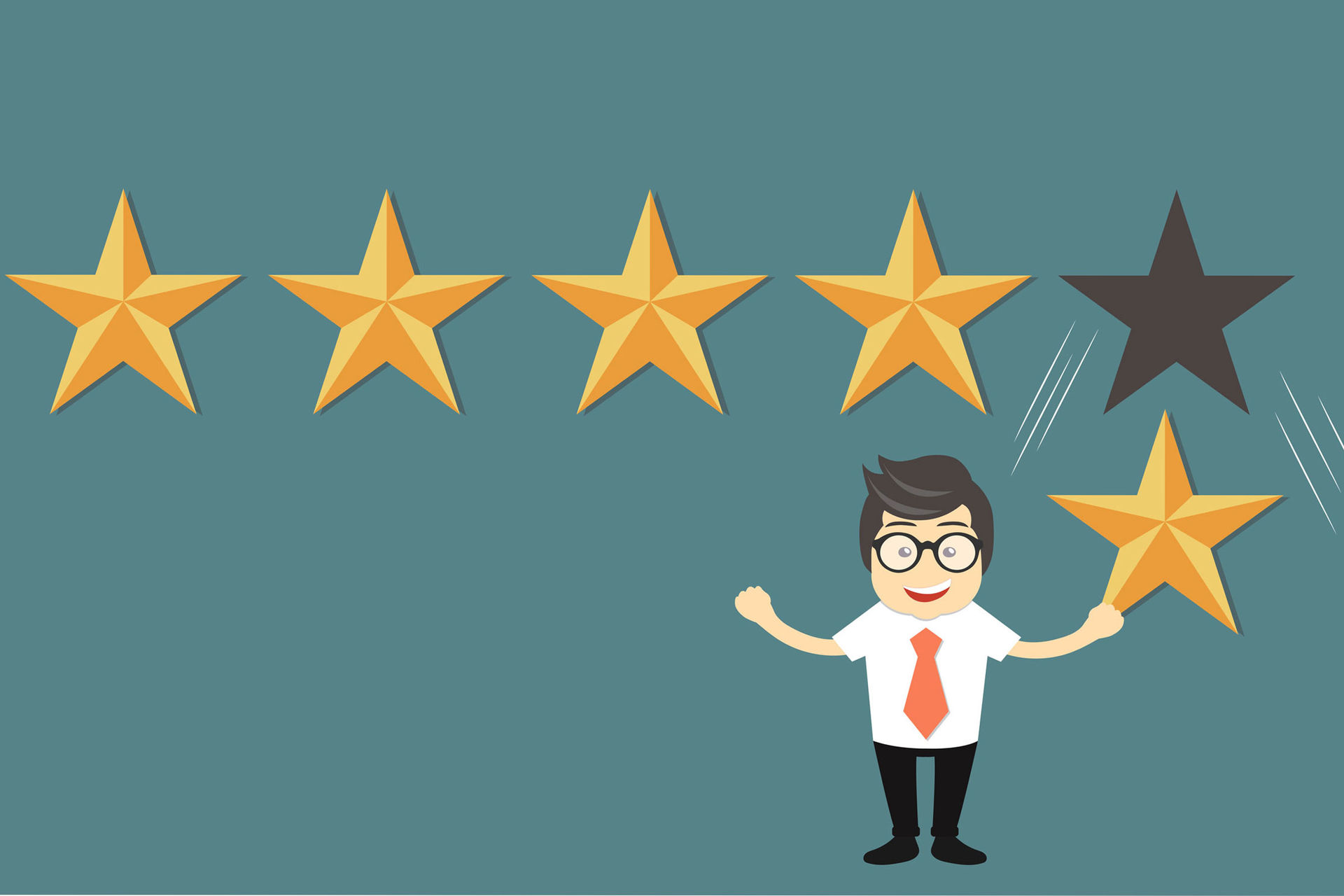 As an entrepreneur, you need to focus on the key factors of success. In addition to your day-to-day business, this includes taking care of your customers and the services you provide for them. The creation of (digital) customer experiences (customer journey) serves to generate orders and maintain customer loyalty.
To do this, rely on the use of current technologies, the provision of online services and knowledge worlds and - last but not least - the evaluation of relevant data in order to generate knowledge about your target group.
The following 10 points will support you in this endeavour. If you can answer less than seven of these points with a "yes", you should take action as soon as possible.
we analyse the behaviour of our customers and the competition on the basis of comprehensive data in order to identify emerging trends at an early stage.
we digitally map our portfolio of offers and services because our customers are increasingly shifting their purchasing and procurement behaviour to the internet.
we rely on digital tools in order to be able to meet the interests, wishes and requirements of our customers in a contemporary manner.
the knowledge available in our company does not disappear in the "data silos" of individual employees, but is digitally available to "everyone" at all times.
our customers can already pay us for the use of a product or service as needed and do not have to purchase the product (anymore).
we have recognised that new business relationships can be initiated and created on the internet, in social networks, in chat rooms, on our website, etc..
digital service offerings, social media and targeted data evaluations already have a special influence on the management of customer relationships in our company.
we are aware that digital customer excellence, i.e. the experience a customer has during the digital interaction with us, can not only maintain but significantly strengthen the retention effect of traditional direct customer interaction.
with the help of targeted analyses, we are already creating (digital) added value in our customer relationships that goes far beyond the conclusion of contracts.
We increase the value creation factor of our company with the help of valid data from digital customer relationship management (CRM) and its ongoing evaluation and assessment.
The forum "A practical guide to digitisation for craftspeople" is the crucible of implementation-oriented digitalisation at FENSTERBAU FRONTALE and HOLZ-HANDWERK 2022 in Nuremberg. There, from 12.07.- 15.07.2022, you will find the right path to your own digitalisation for yourself and your company over four days. Information, inspiration and concrete knowledge on this and many other topics will be available live in the form of power interviews and in personal exchanges with digitisation experts and fellow craftsmen.