HOLZ-HANDWERK Newsroom
Robots in the skilled crafts sector – funding and leasing enable innovation!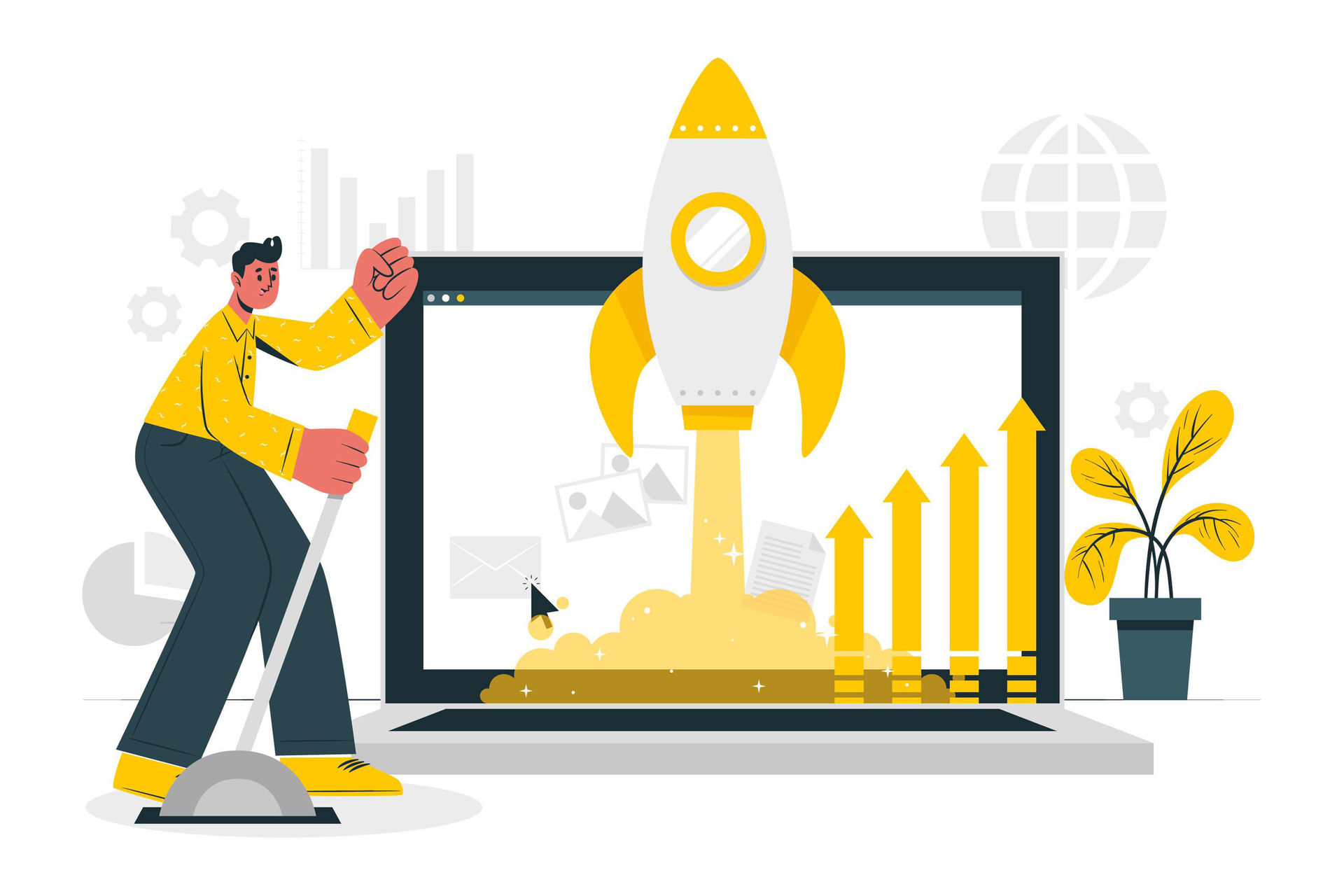 Do you want to speed up your manual production, increase quality, serve customers individually, promote the health of your employees, relieve them of routines and physical hazards and still increase productivity in your day-to-day business? Then you should take a close look at the topic of robotics!
No matter whether a combination of special machines in the woodworking or paint shop and industrial robots, which carry out the work fully or partially independently, or whether a cobot supports your employees in the individual production by means of assignments: Investing in robot technology is the consistent and logical continuation of digitalisation in the trade!
If all product data for windows, roof beams or unique interior construction projects are available digitally anyway, it is only a further step to let your colleague the robot lend a hand. Today, no one has to fear the complexity of earlier robotic applications: Even large robots today can actually be "taught" with minimal programming effort in many cases like tabletop cobots. They can be used flexibly in manufacturing, in the warehouse, for loading and even on the construction site.
Robots – leasing instead of capital expenditure
Robots are complex machines and are ergo considered a large investment. On the other hand, an investment ties up capital that is needed in the company for the (pre-)financing of customer projects. So why not lease?
The Federal Association of German Leasing Companies (BDL) offers on its website under the keyword "Who leases what?" provides an overview of around 140 leasing companies in Germany. You can display the relevant providers as a list by selecting the subject area. With one click, you will receive all contact data, fields of activity and a brief description of the respective leasing company.
In many cases, manufacturers and suppliers of robots also offer to lease their products instead of buying them. Your advantages:
You can deduct the costs for leasing directly.
You do not have to tie up capital in the form of an investment or take out a loan.
At the end of the leasing contract, you have access to the next generation of robots - including the latest technology.
 
A free, comprehensive database with almost 250 manufacturers, dealers and suppliers of robots of all kinds, which can be conveniently adapted to your requirements in the search results, can be found on the Industrystock platform.
Promoting innovation with the help of robots
Another option for robot (partial) financing is to participate with your company in a technology project with a research institution and thus claim funding. However, you can also access funding from the federal government or your federal state as part of your own digitalisation and innovation strategy in order to introduce robotics in your business.
One example is "Digital Jetzt" ("Digital Now"). With this funding programme, the Bundesministerium für Wirtschaft und Klimaschutz  (Federal Ministry for Economics Affairs and Climate Action) supports small and medium-sized enterprises (SMEs) with three or more employees. Funding is provided for both digital technology (software and hardware) and the qualification of employees. Funding requirements include:
You need to answer specific questions when applying for funding.
You need a clearly structured implementation plan.
You should prepare a detailed description of your project.
You must explain the entrepreneurial goals you want to achieve with the investment (for example, how you can open up new business areas or how you can strengthen the market position of your business).
Your project must not have started at the time of the funding approval and must usually be implemented within twelve months.
You must be able to provide evidence of the use of the funding.
 
These basic requirements apply to the vast majority of funding measures. You can find numerous current funding programmes, for example, in the funding database of the Federal Ministry for Economic Affairs and Climate Protection.
Conclusion
Robots are becoming easier and easier to use in the skilled trades. The development makes it possible to "teach" the machines without in-depth programming knowledge. They can thus be used flexibly and pay for themselves quickly.
The facilitation of work through improved work ergonomics, the possible protection of employees from typical hazards such as noise, dust or large masses to be moved helps you as an entrepreneur to actively promote health in your company.
You can partially cover the financial side of robotics innovation in your company by obtaining funding for your own robotics project or by participating in a research project such as the Fraunhofer Institute for Manufacturing Engineering and Automation IPA
Leasing robotics technology relieves you of the burden of loans and you avoid tying up capital. When the leasing contract expires, you can upgrade to current technology if necessary. 
By the way: The amortisation periods of robots, for example cobots, can be surprisingly short: Depending on the area of application and operating times, values between approx. 35 and 200 days are quoted here.
The forum "A practical guide to digitisation for craftspeople" is the crucible of implementation-oriented digitalisation at FENSTERBAU FRONTALE and HOLZ-HANDWERK 2022 in Nuremberg. There, from 12.07.- 15.07.2022, you will find the right path to your own digitalisation for yourself and your company over four days. Information, inspiration and concrete knowledge on this and many other topics will be available live in the form of power interviews and in personal exchanges with digitisation experts and fellow craftsmen.
Get your ticket now: www.holz-handwerk.de/tickets
More information about the forum: https://www.holz-handwerk.de/en/events/2/forum-a-practical-guide-to-digitisation-for-craftspeople/768580