HOLZ-HANDWERK Newsroom
The trade magazine dds congratulates HOLZ-HANDWERK on its 20th anniversary!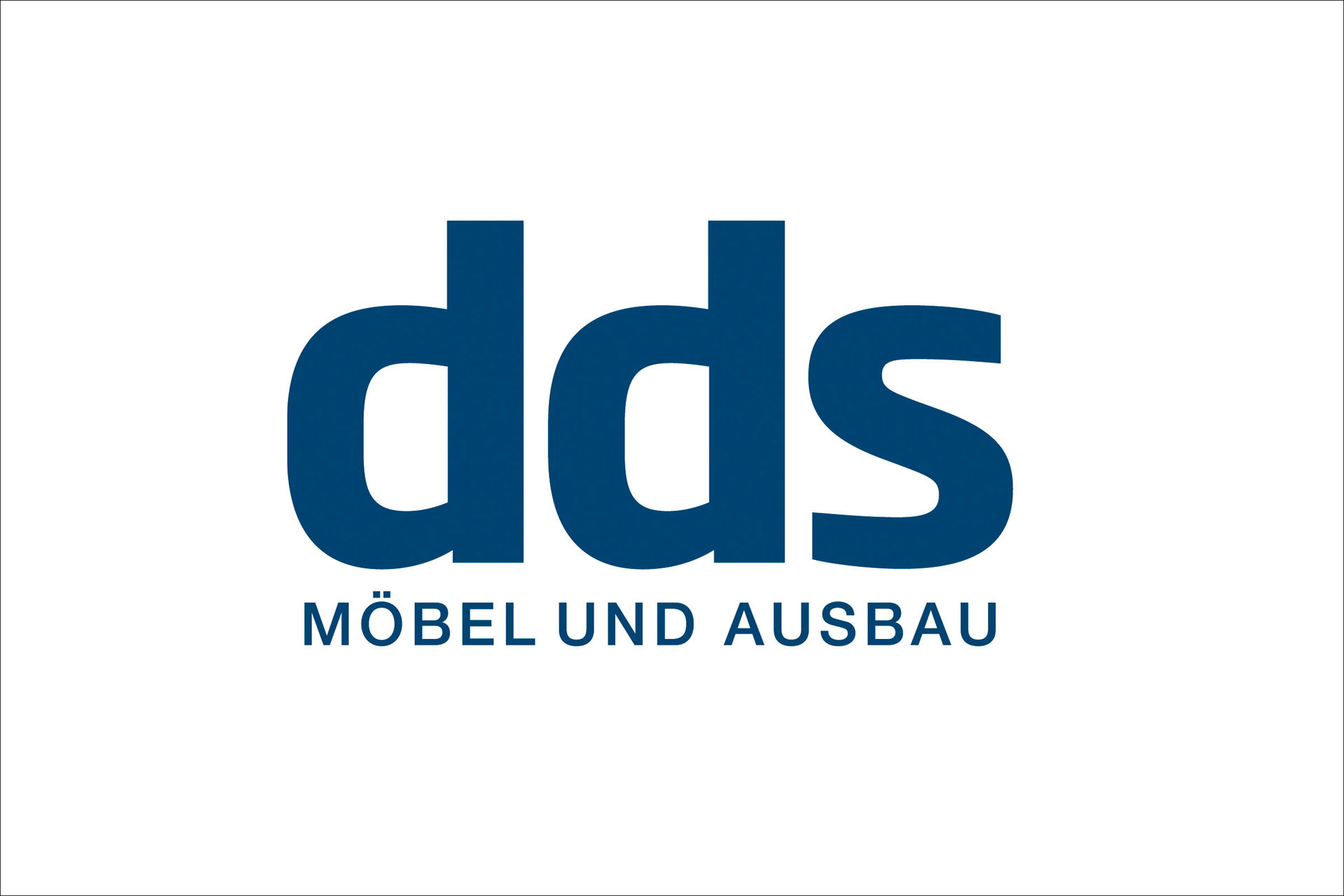 Now more than ever! In 2022, the 20th edition of HOLZ-HANDWERK will finally take place – many companions and partners have accompanied us for many years and remember the 19 previous events just as fondly as we do. Some of them look back and ahead with us on the occasion of our anniversary. Today the trade magazine dds offer their congratulations.
Please complete the following sentence: What we like about HOLZ-HANDWERK is…
...that it has always been the most important platform for dds to exchange ideas with readers, authors and customers. We have accompanied the history of the fair in the media from the very beginning. Personally, I have been at every event since the mid-nineties and will continue to be a regular guest in Nuremberg in the future.
Hans Graffé, editor-in-chief of the trade magazine dds from 2004 to 2021