HOLZ-HANDWERK Newsroom
Simply work better together with the right digital tools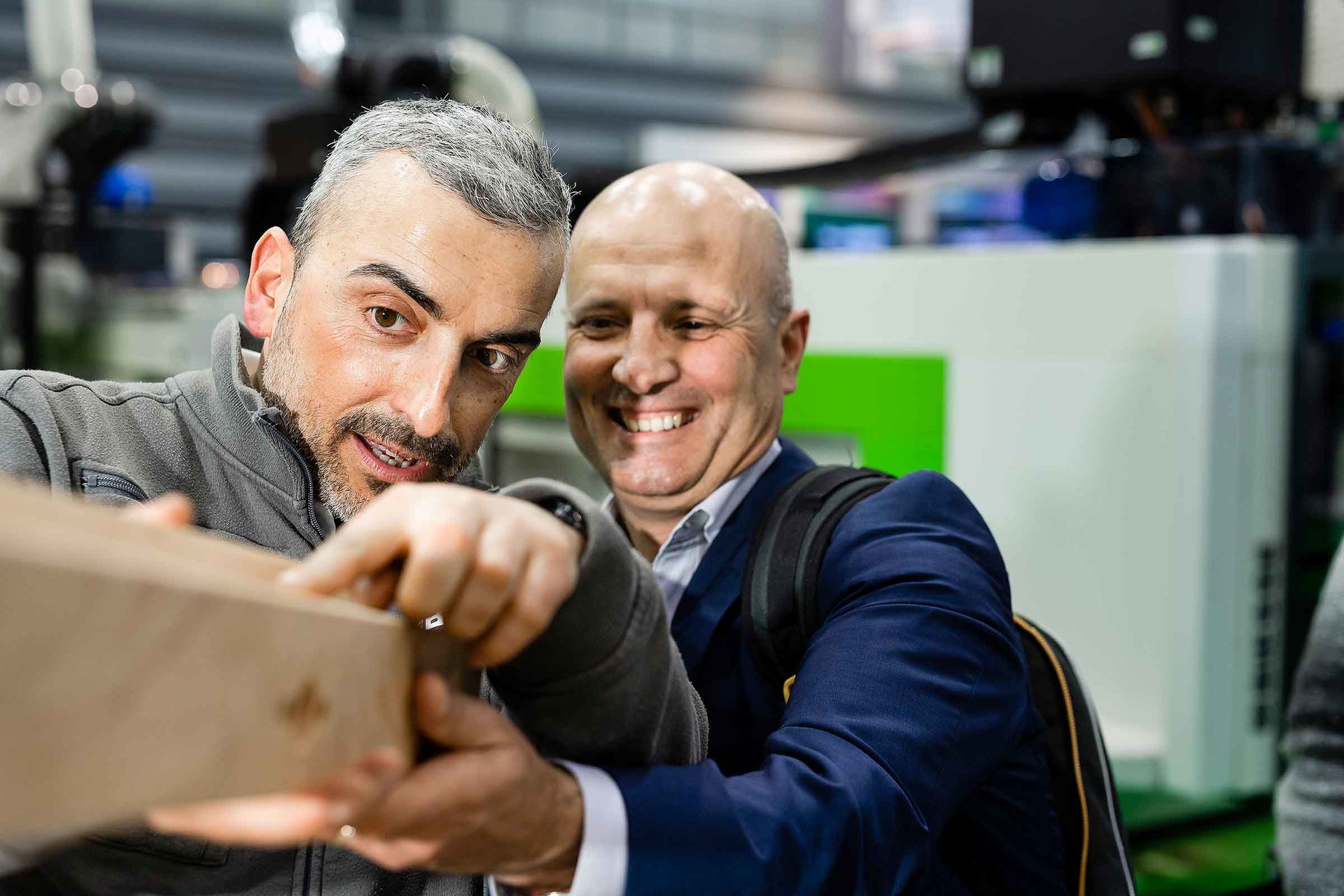 The generally advancing digitalisation process does not stop at craft businesses. Fortunately. Because many processes and workflows can be managed much more quickly and efficiently with digital systems and tools than with conventional on-premise solutions. Here we present useful online tools for improving cooperation and explain what needs to be considered when using them.
What should you know about the use of digital tools in craft enterprises?
Even if the topic of digitalisation cannot be postponed for reasons of competitiveness and progress, nothing should be rushed. First of all, a thorough examination of the topic is necessary in order to find the right balance. After all, for years the craft sector has been caught between traditional craftsmanship and the increasing economic necessity of machine production. Also, especially in the craft sector, change can never be implemented in a rush. New structures are needed that are supported by all employees.
Well designed and implemented, the digitalised craft business not only ensures increased competitiveness through increased productivity at lower costs, but also produces numerous features, plug-ins and apps that make collaboration much easier. 
Digital tools for craft enterprises
Here is a selection of useful digital tools that can significantly improve the exchange among each other.
Join.me
This digital tool is perfect for creating a video conference or video chat. Not only does it allow telephoning with up to three participants, various video presentations can also be shown to the chat participants via screen sharing. Advantages of handicraft products or installation or operating instructions can be visualised in this way. By simply clicking on a link, one is part of the chat; lengthy registration procedures are not necessary.
Skype for Business Online
This is a proprietary Microsoft application that combines different media components (Voice over IP, video conferencing, etc.) into a homogeneous environment. The target group is employees and managers of medium-sized to large commercial, industrial or craft enterprises who want to improve their internal communication management. Skype for Business Online is available via MS Office 365 as part of an Office 365 Enterprise Suite or as a stand-alone online service.
Zoom
With this application, the name says it all. In addition to the selection of various zoom settings, it is possible for the user in desktop mode to lock the location of the view window for unauthorised persons. The picture mode has numerous colour grab features, copy & paste is possible in various formats (HTML, C +, Delphi etc.). The image history function allows several image elements (e.g. photos) to be viewed one after the other, whereby the sequence can be freely selected by the viewer. Ideally suited for craft businesses to create colour catalogues or brochures, the tool supports all BMP, JPG, PNG and GIF file formats.
TeamViewer
This video conferencing tool includes all important meeting and video functions including screen and desktop sharing. Staff meetings can be scheduled spontaneously or entered weeks in advance. The clear web meeting dashboard allows quick access to all functions, both by the moderator and by meeting participants. The application is suitable for MS Windows and with restrictions for Mac and Linux systems, iOS and Android are supported by way of responsive design. Ideal for larger craft businesses that want to optimise their internal communication flow.
AnyDesk
This feature-rich desktop and screen-sharing tool is particularly suitable for carrying out repair, service and support activities via remote maintenance, as the screen, keyboard and mouse of a customer's computer can be controlled with the programme via individually implemented AnyDesk addresses from a dislocated computer. Since AnyDesk is not suitable for online or video conferencing, the application is probably mainly of interest to primarily service-oriented craft enterprises.