HOLZ-HANDWERK Newsroom
PREBENA congratulates HOLZ-HANDWERK on its 20th anniversary!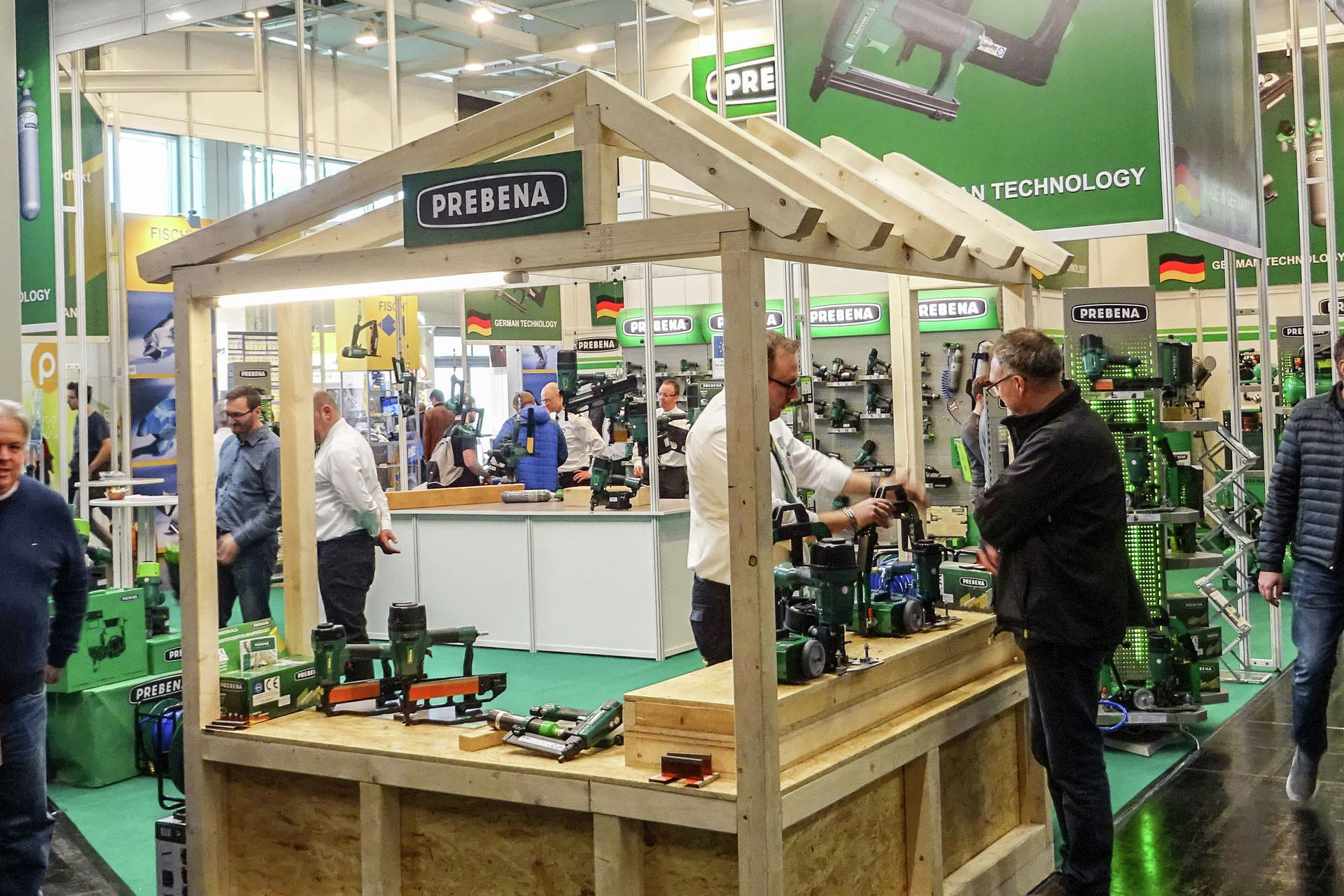 Now more than ever! In 2022, the 20th edition of HOLZ-HANDWERK will finally take place – many companions and partners have accompanied us for many years and remember the 19 previous events just as fondly as we do. Some of them look back and ahead with us on the occasion of our anniversary. Today PREBENA offer their congratulations.
Which HOLZ-HANDWERK anecdote from the 20 issues do you remember most fondly?
That the exhibition has become more and more important for us over the years, as it is a point of attraction for the professional user.
Please complete the following sentence: What we like about HOLZ-HANDWERK is…
... the great popularity of our target groups carpenters, interior fitters, joiners and roofers.
What do you expect from your participation at HOLZ-HANDWERK 2022?
Interesting discussions with existing and new customers, as well as a further increase in awareness of the PREBENA brand and the new PKT-HYBRID technology with the various compressed air battery nailers.