HOLZ-HANDWERK Newsroom
Otto Martin Maschinenbau GmbH & Co. KG congratulates HOLZ-HANDWERK on its 20th anniversary!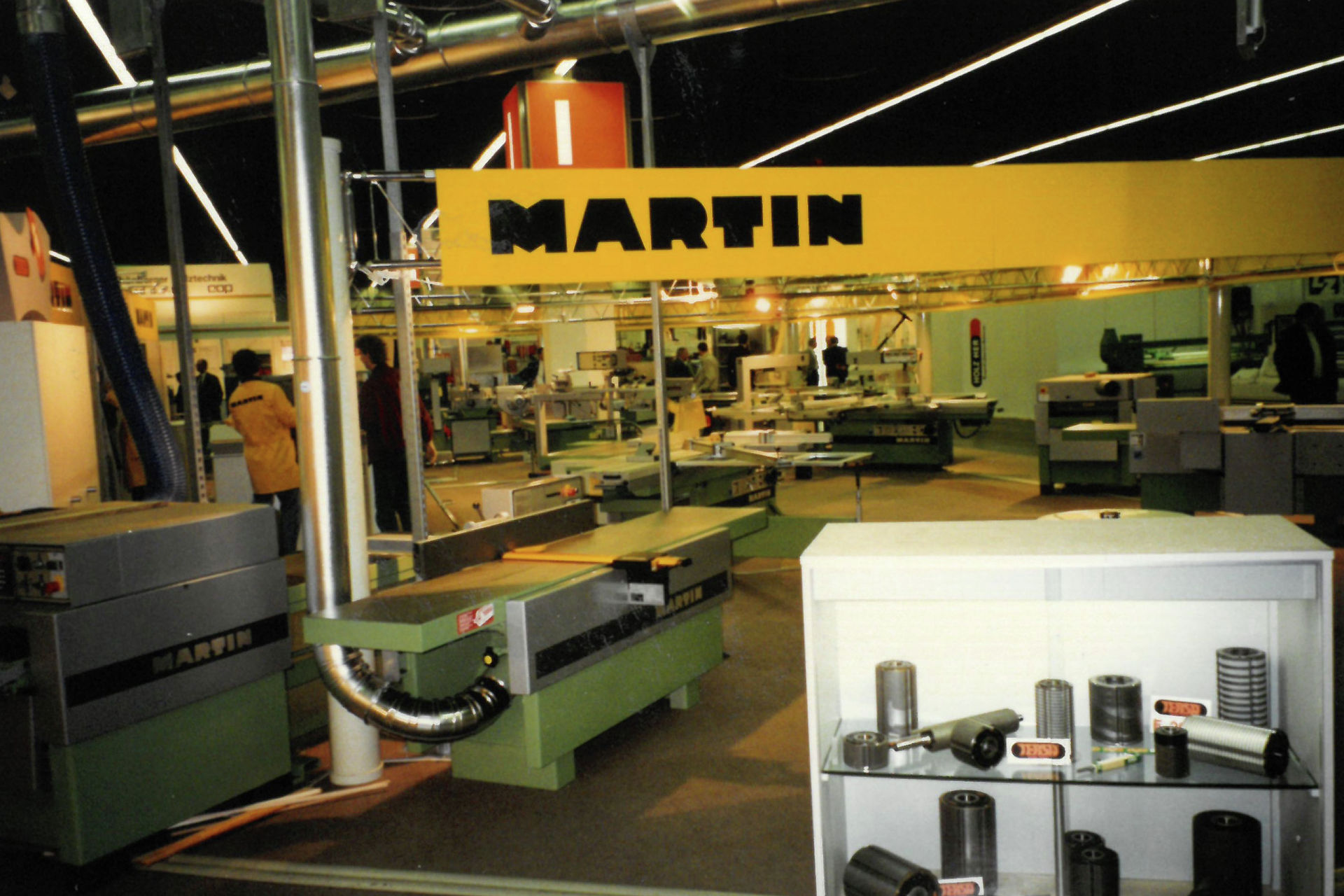 Now more than ever! In 2022, the 20th edition of HOLZ-HANDWERK will finally take place – many companions and partners have accompanied us for many years and remember the 19 previous events just as fondly as we do. Some of them look back and ahead with us on the occasion of our anniversary. Today Otto Martin Maschinenbau GmbH & Co. KG offer their congratulations.
Which HOLZ-HANDWERK anecdote from the 20 issues do you remember most fondly?
What always comes to mind as exhibitors is the chaos in the loading area behind Hall 9, especially during set-up. Yet somehow it always works out. Or the usually quite "snugly" full aisles during the fair, which bring so many visitors to your stand.
Please complete the following sentence: What we like about HOLZ-HANDWERK is…
...the extremely good response from our customers. Hardly any other trade fair is as popular with our customers as HOLZ-HANDWERK!
What do you expect from your participation at HOLZ-HANDWERK 2022?
We hope for an almost "normal" trade fair again, where we can finally, after a forced break of almost two years, meet our customers face to face again at one of the most successful trade fairs for us.