HOLZ-HANDWERK Newsroom
HK Holz- und Kunststoffverarbeitung congratulates HOLZ-HANDWERK on its 20th anniversary!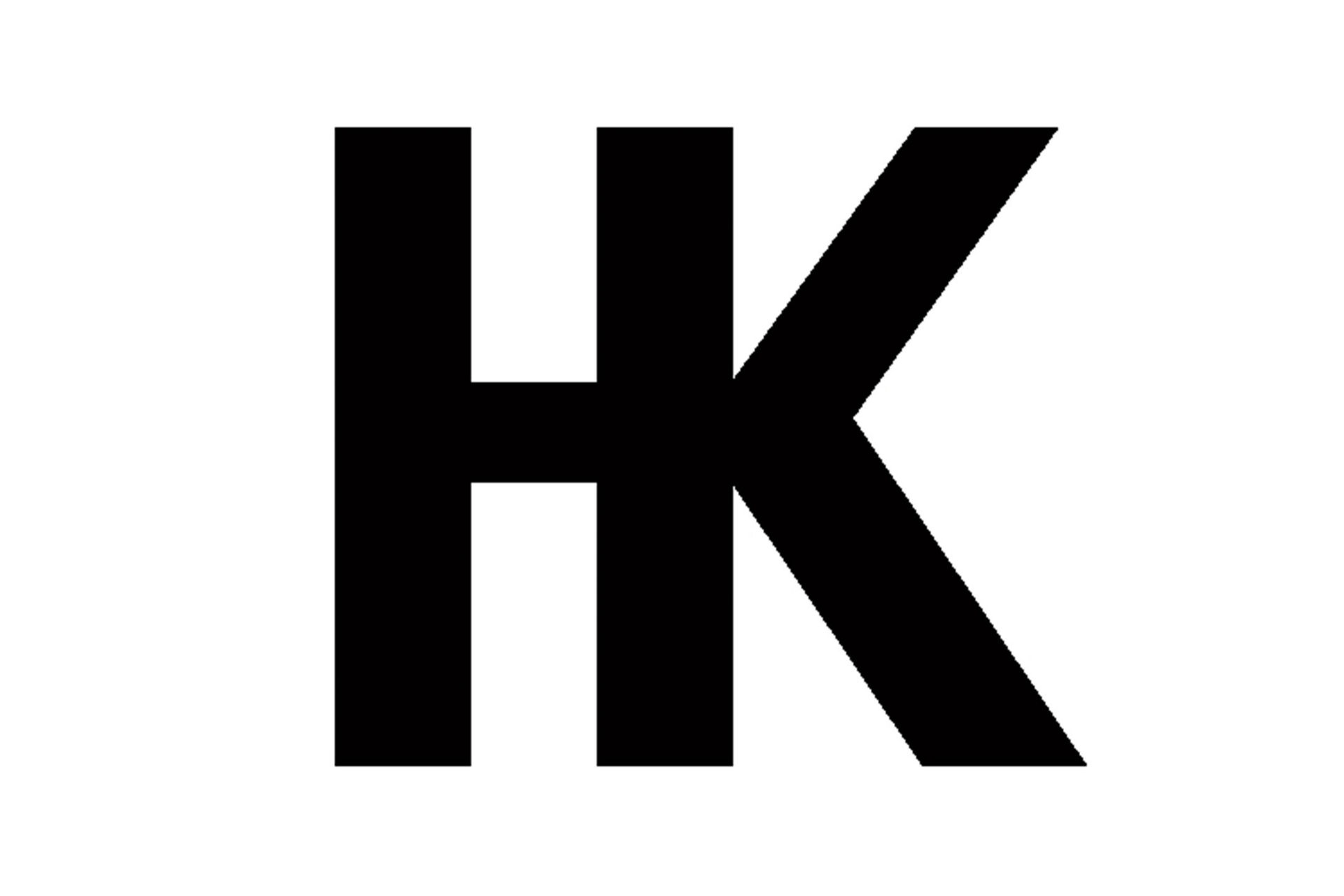 Now more than ever! In 2022, the 20th edition of HOLZ-HANDWERK will finally take place – many companions and partners have accompanied us for many years and remember the 19 previous events just as fondly as we do. Some of them look back and ahead with us on the occasion of our anniversary. Today the trade magazine HK Holz- und Kunststoffverarbeitung offer their congratulations.
Which HOLZ-HANDWERK anecdote from the 20 issues do you remember most fondly?
In 2008, HOLZ-HANDWERK was one of the first trade fairs I visited as the editor responsible for HK. As a newcomer to the industry at that time, I thought that the press conference of a large woodworking machine manufacturer could be squeezed in between two visits to the stand. In the process, I found out that the routes through the Nuremberg Exhibition Centre can sometimes be a little longer. Unfortunately, I also got lost in the NCC Mitte building, so I ended up at another event. Today I know where the "Milan Room" is and only plan my appointments directly before press conferences in the immediate vicinity.
Please complete the following sentence: What we like about HOLZ-HANDWERK is…
...its lively atmosphere. No other trade fair fits the slogan "This is where the chips fly" better than HOLZ-HANDWERK. But it is not only the live character that makes the industry get-together in Nuremberg a must-attend event. With its considerable innovation density, broad market coverage and clear target group address, HOLZ-HANDWERK knows perfectly how to bring together the interests of exhibitors and visitors.
What do you expect from your participation at HOLZ-HANDWERK 2022?
After the endless time of video conferences, online meetings and webinars, the entire HK team is looking forward to meeting many long-time companions and partners in person again. We are also looking forward to numerous new contacts and lots of exciting innovations. We are convinced that HOLZ-HANDWERK 2022 will be an important source of inspiration for the entire woodworking and wood processing industry.
Markus Schmalz, Responsible Editor HK – Holz- und Kunststoffverarbeitung