HOLZ-HANDWERK Newsroom
WIN Woodworking International congratulates HOLZ-HANDWERK on its 20th anniversary!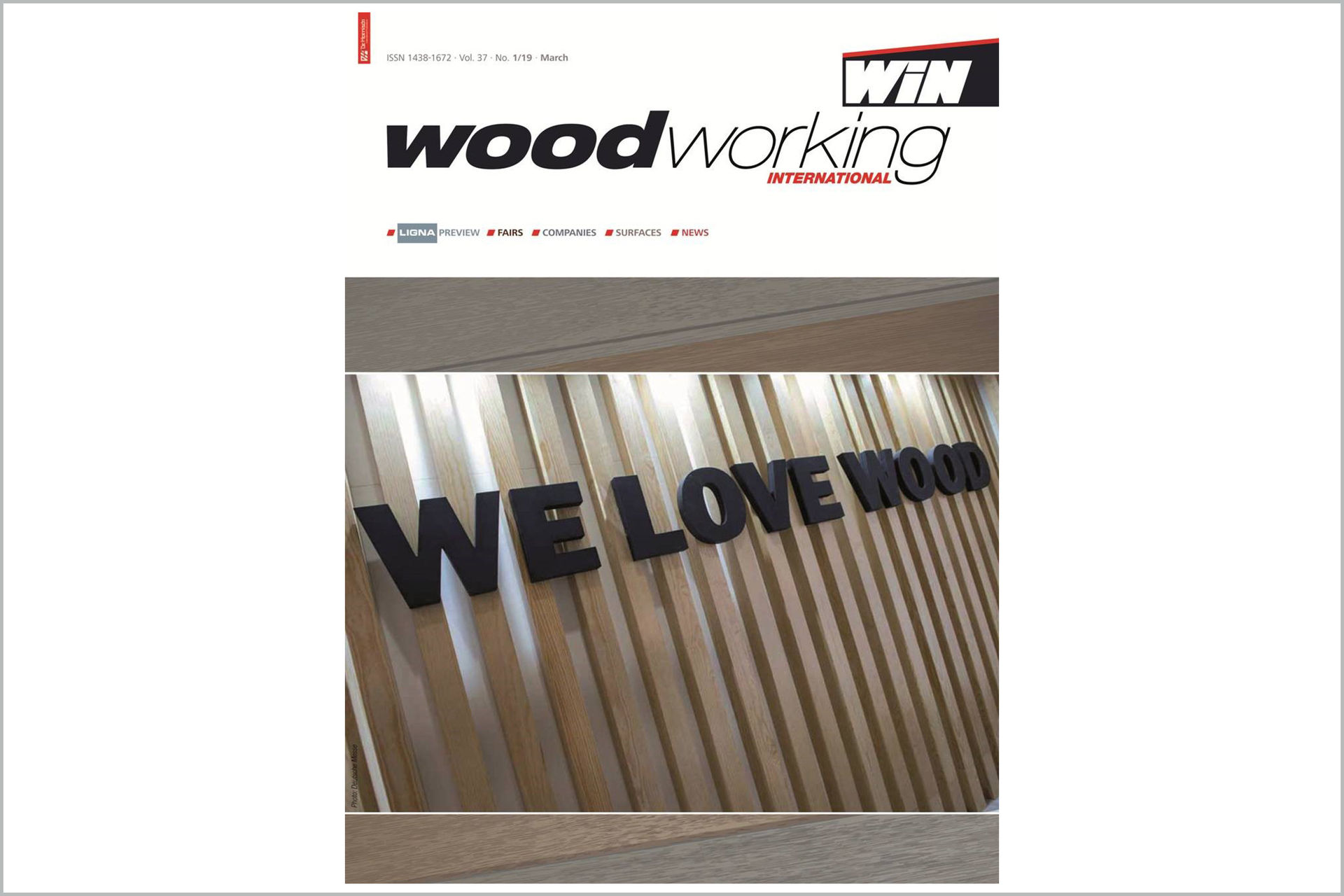 We celebrate 20 editions of HOLZ-HANDWERK - many companions and partners are looking forward to the anniversary edition with us. Today WIN Woodworking International congratulates.
HOLZ-HANDWERK is like fast-growing wood: with only 20 (double) annual rings a very impressive plant. In the beginning, woodworking really meant the carpenter - we had only a few conversational partners with our industry-oriented magazine WIN Woodworking International. That has changed:
The growth of HOLZ-HANDWERK is a mirror of the market: small and large industry and European internationality, both in terms of exhibitors and visitors. In addition, the craftsmanship of the craft has also been preserved, i.e. the quality with which wood is associated as a material.
There will continue to be numerous connecting elements between us in the future. Ad multos annos!
WIN Woodworking International
Dr. Harnisch Publications
Eric Schäfer Marta Bletek-Gonzalez Benno Keller