HOLZ-HANDWERK Newsroom
OS Datensysteme GmbH congratulates HOLZ-HANDWERK on its 20th anniversary!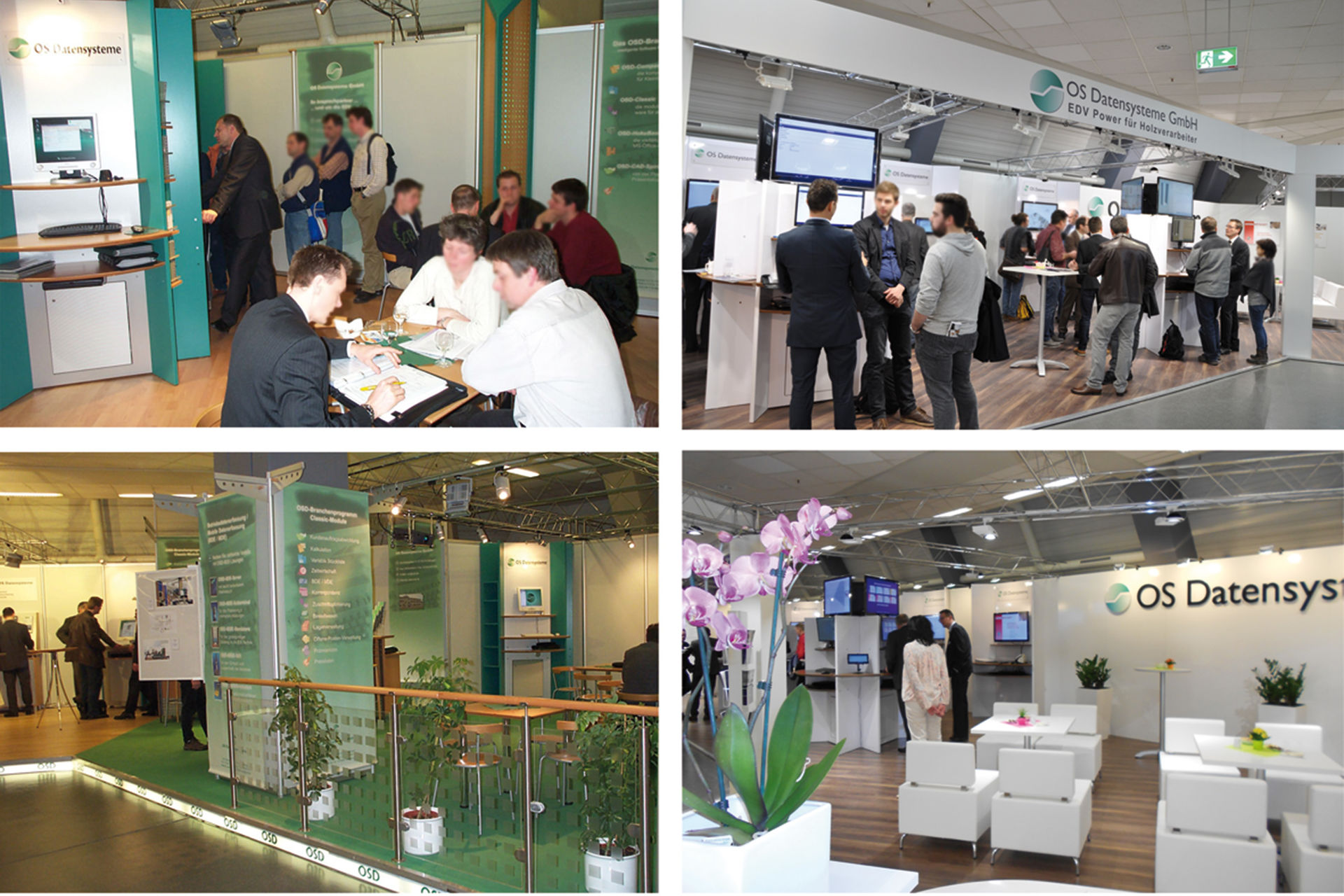 We celebrate 20 editions of HOLZ-HANDWERK - many companions and partners are looking forward to the anniversary edition with us. Today OS Datensysteme GmbH congratulates.
20 years of HOLZ-HANDWERK - 20 years of a successful meeting place of the woodworking industry: OS Datensysteme congratulates! 20 years success fair!
We are there from the very beginning and congratulate you on your 20th anniversary. Thanks to all organizers, VDMA Holzbearbeitungsmaschinen, NürnbergMesse and of course to the co-organizer of this trade fair, Fachverband Schreinerhandwerk Bayern. Thank you for 20 years of great cooperation and further development in the past years.
As a software house with 35 years of experience, the trade fair for woodworking and specialist processing is and remains one of the most important meeting places for all suppliers, customers and interested parties in the network of the woodworking industry.
From our point of view, HOLZ-HANDWERK is the leading trade fair in Europe for the woodworking trade. There we meet our target group 100%.
We have also set ourselves a lot of goals for 2020. Look forward to our latest software developments in the areas of ERP/PPS & CAD/CAM
Alexandra M'chiri marketing management