HOLZ-HANDWERK Newsroom
Leitz congratulates HOLZ-HANDWERK on its 20th anniversary!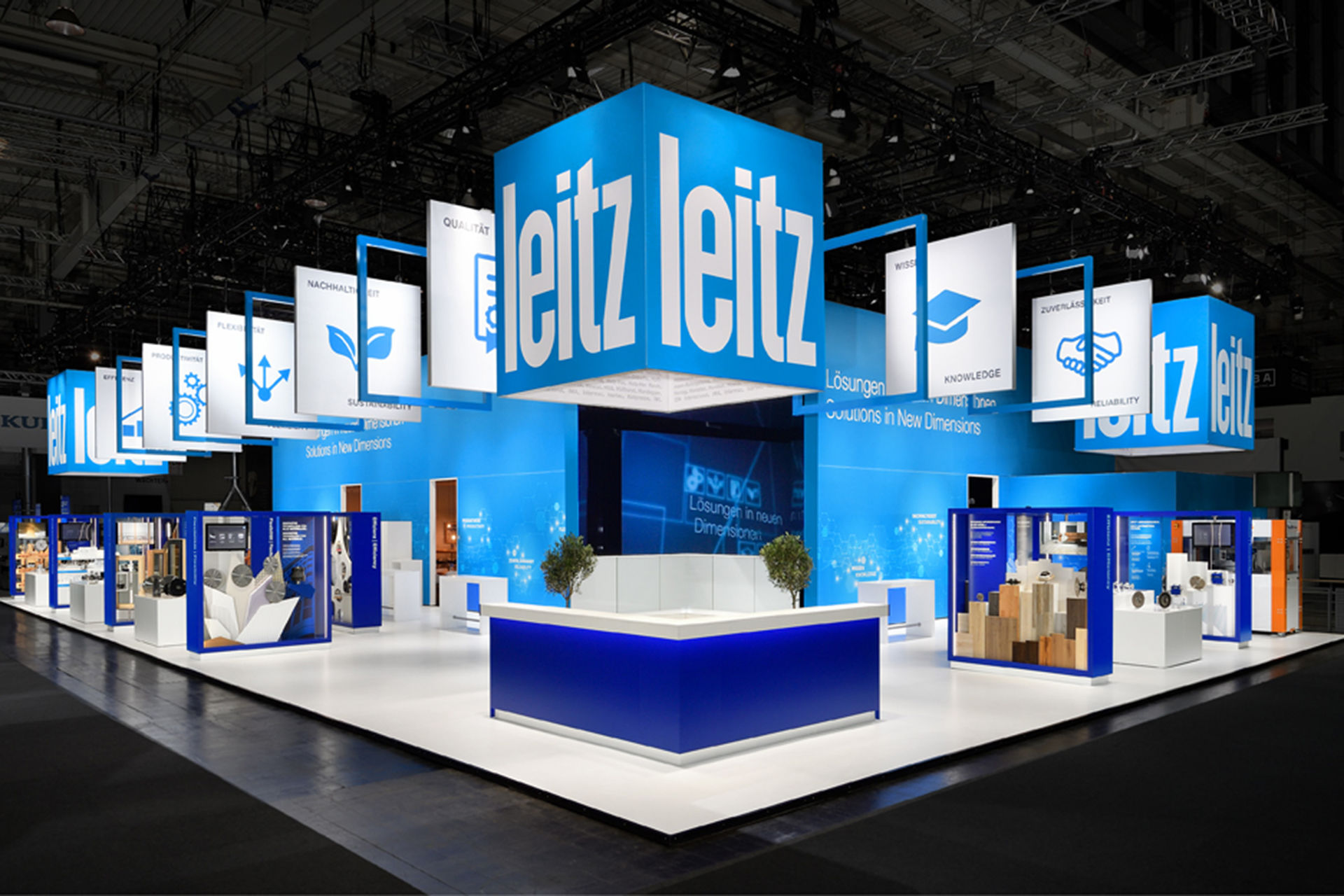 We celebrate 20 editions of HOLZ-HANDWERK - many companions and partners are looking forward to the anniversary edition with us. Today Leitz congratulates.
Thanks and appreciation for 20 years of professional partnership
20 years of HOLZ-HANDWERK, that is a special achievement, which in any case requires honour and special appreciation. Particularly in view of the manifold changes in the trade fair landscape, HOLZ-HANDWERK has managed to establish itself as one of the most important trade fairs for the wood processing industry in Europe. With innovative concepts and continuously increasing visitor numbers, it has developed into the European benchmark in our industry and so Nuremberg is "the place to be" every two years in March! A clearly positive signal in the direction of national and international markets.
Nowadays, in our digital world, trade fairs are all the more important events as they form a neutral, tangible marketplace for exhibitors and customers. This is also important because nowhere else is it possible to present the present and the future in a condensed and transparent way to such a wide range of trade visitors. But it's also important because the personal and down-to-earth relationship between visitors and exhibitors continues to be in the foreground and cultivated here. This is exactly what HOLZ-HANDWERK in Nuremberg stands for!
For Leitz, as the world's leading manufacturer of precision tools with its own international sales and service network, HOLZ-HANDWERK has been one of the most important dates in the marketing calendar since its inception. For two decades we have been taking the opportunity to present innovative technologies and the latest service concepts to numerous users from trade and industry in Nuremberg. Here we can experience our capabilities first hand and prove how efficiency, productivity, flexibility, knowledge, quality, reliability and sustainability affect the success of our customers.
We would like to express our sincere thanks for twenty years of partnership, a good cooperation and wish HOLZ-HANDWERK and all the people who stand for the trade fair continued success and all the best.
See you soon in Nuremberg. We are already looking forward to it today.
Jürgen Köppel, CEO, Leitz GmbH & Co. KG