HOLZ-HANDWERK Newsroom
The relevance of business apps for the trade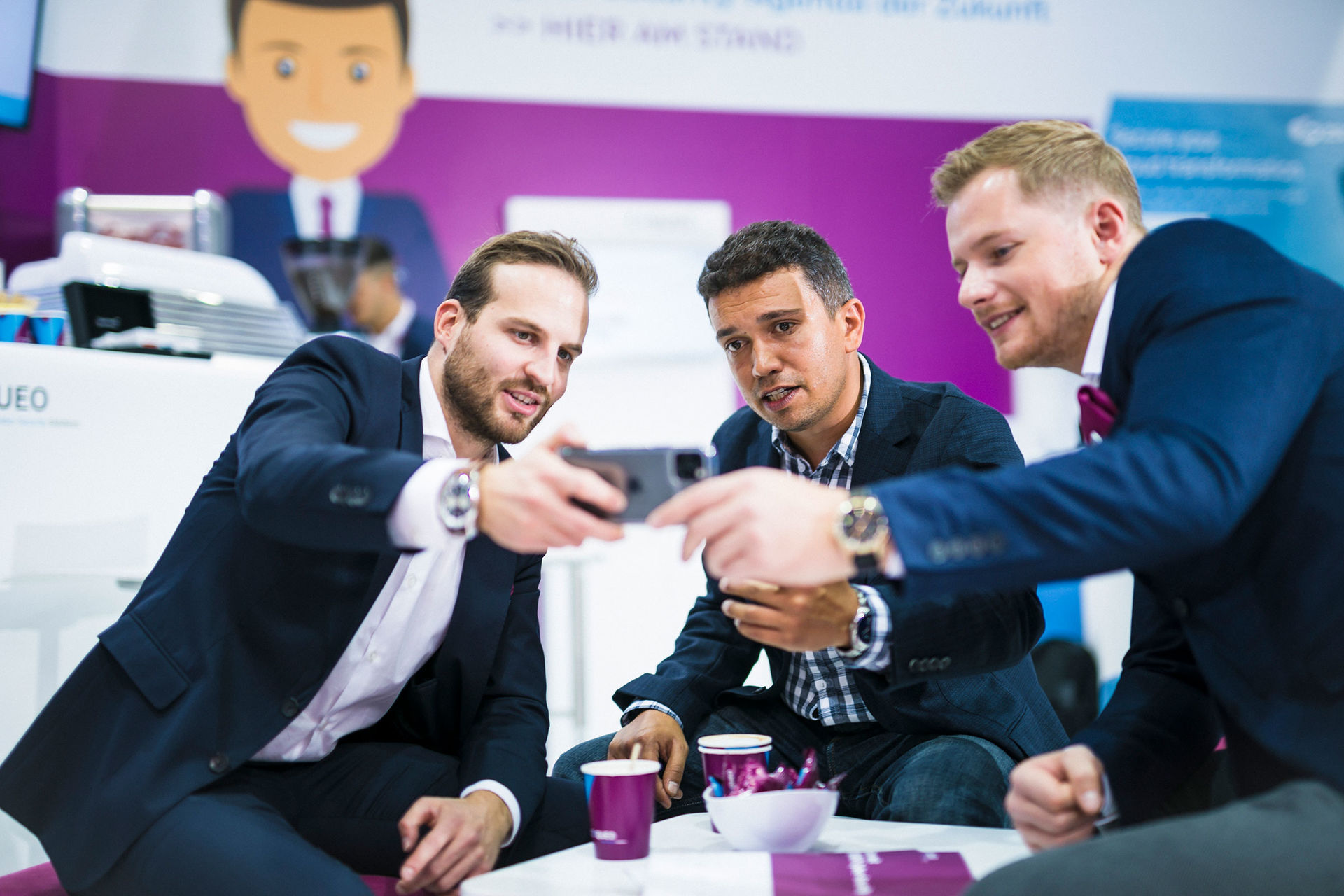 Business apps are applications from the cloud (Software as a Service, SaaS) to increase productivity, which are usually used on mobile devices (time recording, project organization, etc.). Business apps can also be a supplement or extended arm to a "superordinate" IT system of your company, for example your industry solution.
Application area(s) in the company
Changing work content and processes, individual customer requirements and the need to become faster and more efficient require the deployment and networking of actors and business functions using digital tools such as smartphones, tablets, notebooks and services from the cloud. Mobile apps are therefore one of the most important drivers of the "operational" digitization of craft enterprises.
They cover a wide range of topics, functions and services. To name just a few: Control, localization (GPS), monitoring, dialog, advertising, collaboration, purchasing, communication, projects, time recording, etc. These digital tools enable entrepreneurs and employees to communicate faster and more effectively, make workflows smarter, shorten reaction times and act more "agile".
Requirements for the use of Business Apps in your company
First of all, you and your employees must have developed the willingness to document the processes of the business with the help of Business Apps and thus make them more transparent. Technologically, of course, the prerequisites are up-to-date mobile end devices (smartphones, tablets, notebooks) and access to mobile Internet, which creates the connection with which data, documents, communication content, etc. can be stored and evaluated in an ideally cloud-based system.
Advantages for your company
Every day new professional apps are uploaded to the stores, which go far beyond the industry-specific requirements mentioned here as examples. Nothing seems impossible anymore at first glance. Your demands on the (digital) tools you use - in this specific case business apps - should always be reliability, accuracy, flexibility and a good service from the provider for your company. This corresponds to what you, as a professional craftsman, want to offer yourself.
Checklist: 5 criteria to evaluate the relevance of a business app for my company
1. the app measurably increases my or my employees' productivity
2. the data collected with the app flows online into a "superordinate" IT system of my company, for example my industry solution.
3. I can use the functions of the app flexibly according to my company's specifics and requirements.
4. the app and the associated processing, storage and transfer of data are verifiably carried out in accordance with the rules and regulations of the German Data Protection Ordinance (DSGVO).
5. the app provider stores services such as updates and a German-language online or telephone hotline for questions.