HOLZ-HANDWERK Newsroom
Hettich congratulates HOLZ-HANDWERK on its 20th anniversary!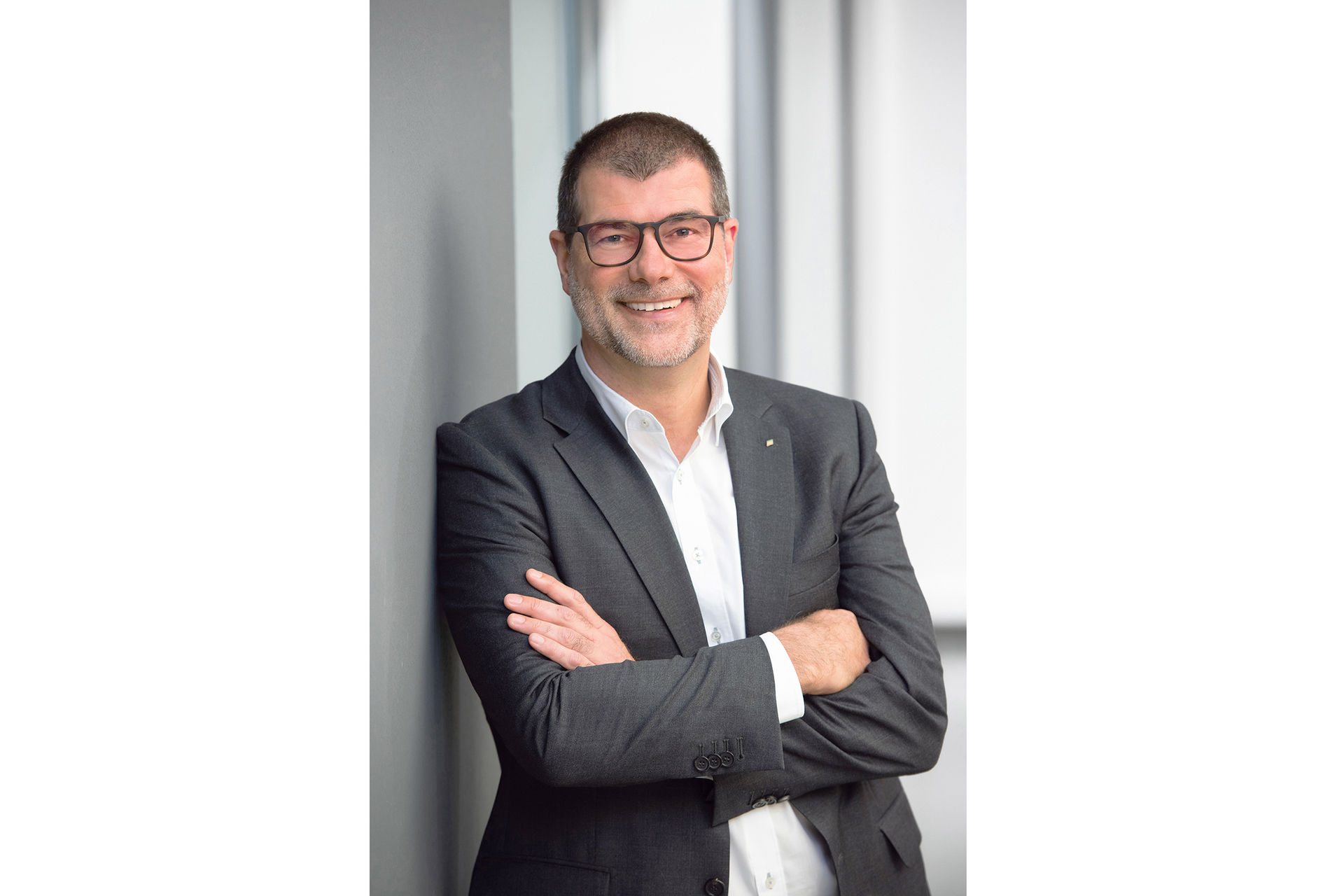 We celebrate 20 editions of HOLZ-HANDWERK - many companions and partners are looking forward to the anniversary edition with us. Today Hettich congratulates.
HOLZ-HANDWERK can boast a proud balance sheet: In recent decades, NürnbergMesse, together with the VDMA, has successfully further developed the format, ensured a growing number of participants and significantly expanded the catchment area. Exhibitors and visitors alike can benefit from this.
Since its premiere in 1992, Hettich has always been a passionate participant in Nuremberg. This is where we welcome our customers for a personal exchange, and where we constantly make new and interesting contacts. We see ourselves as a partner of trade and commerce.
As the top event for the European market, HOLZ-HANDWERK offers us the perfect stage to present new products, solutions and services. Nowhere else can we address such a broad specialist audience directly. Hettich congratulates HOLZ-HANDWERK on its birthday! We would like to thank you for three decades of dedicated exhibition work, we are looking forward to the 2020 anniversary and wish all participants continued success.
Uwe Kreidel, Managing Director Hettich Marketing- und Vertriebs GmbH & Co. KG, Vlotho, Key Account Management (KAM)