HOLZ-HANDWERK Newsroom
Exakt congratulates HOLZ-HANDWERK on its 20th anniversary!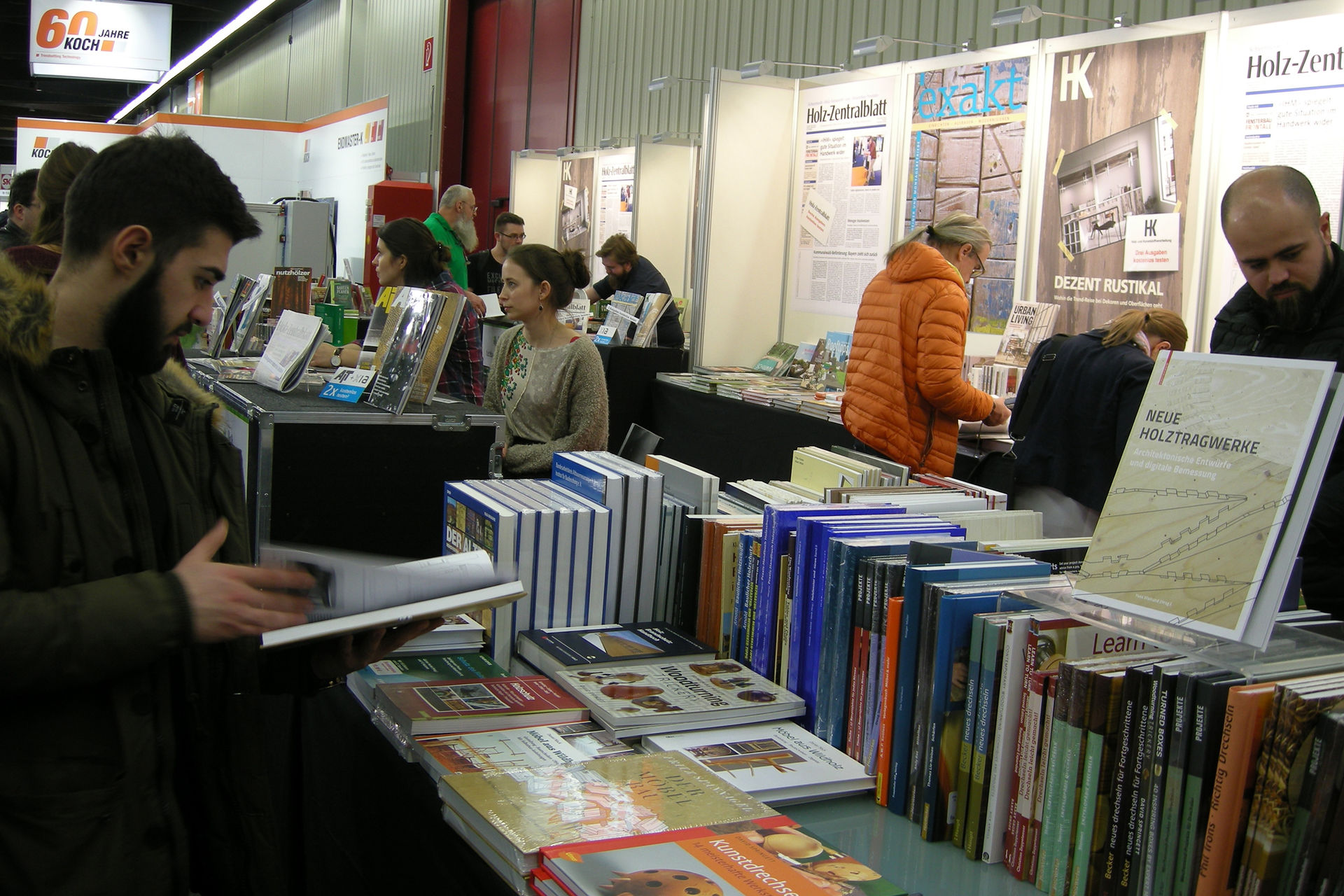 We celebrate 20 editions of HOLZ-HANDWERK - many companions and partners are looking forward to the anniversary edition with us. Today Exakt congratulates
Every two years there is a date like a monolith in the editorial calendar of Exakt: When HOLZ-HANDWERK opens its doors at the end of March, half the DRW Verlag team makes its way to Nuremberg. One could now simply call this a "mandatory date". But that doesn't do it justice. Yes, the fair is often noisy. It's bustling in the corridors, sometimes there's a crowd, and the arrival and departure can drag on quite a bit.
But there is also the glow in the eyes of the visitors. The almost childlike joy that befalls seasoned woodworkers between all the tools, machines and innovations. The humming and humming in the halls when the whole industry meets. Those who, as editors of a trade magazine, don't let themselves be infected by it cannot be helped. In any case, the Exakt team always had a lot of fun on their trip to Franconia. We congratulate on the anniversary of this outstanding industry experience And we look forward to the next time.
Stefan Bolz, responsible editor