HOLZ-HANDWERK Newsroom
Eumabois congratulates HOLZ-HANDWERK on its 20th anniversary!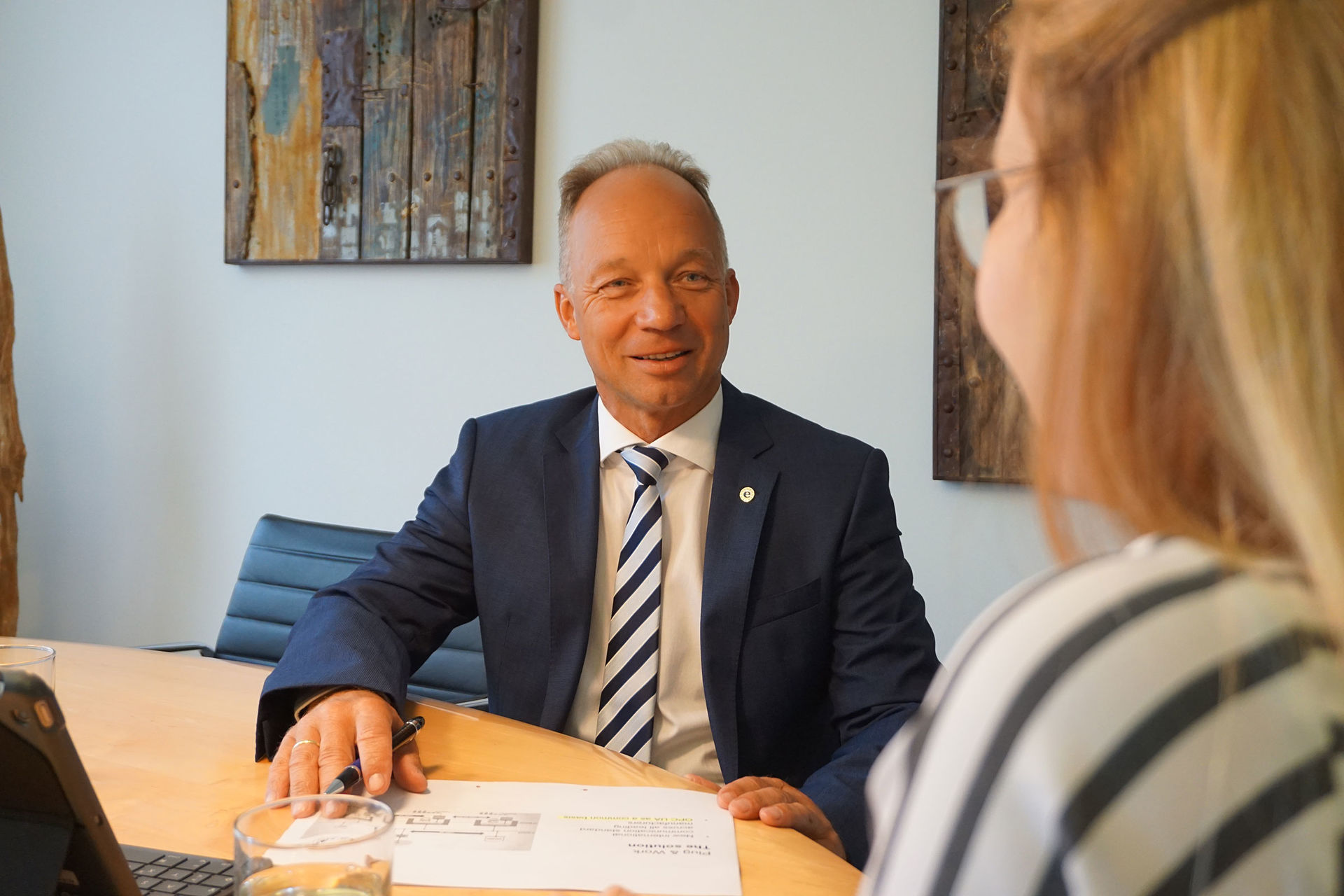 We celebrate 20 editions of HOLZ-HANDWERK - many companions and partners are looking forward to the anniversary edition with us. Today Eumabois congratulates. 
20 years HOLZ-HANDWERK - Eumabois says Thank you for the professional partnership
As the umbrella association of the European woodworking machinery manufacturers, Eumabois represents 13 national associations with around 850 companies. One of the core tasks of Eumabois is to create an environment that enables its members to achieve sustainable growth. Trade fairs in particular play a very important role in this respect, as they are the marketplaces where machine and tool manufacturers can present themselves to their customers in fair competition.
HOLZ-HANDWERK has long been an important member of the Eumabois trade fair network, which is particularly important at international level. The Eumabois logo also stands for the quality of the fair and its importance at national and international level. Here, HOLZ-HANDWERK sets benchmarks in various areas, which is also reflected in its development since 1992.
Nowadays, trade fairs are all the more important as they form a neutral, tangible market place for exhibitors and customers. This is also important because nowhere else is it possible to present the present and the future in such a condensed and transparent way to such a diversified specialist audience. With innovative concepts and in some cases new approaches, the exhibition team in Nuremberg has ensured that both exhibitors and visitors have always felt at home in Nürnberg for almost three decades.
As President of Eumabois, I was therefore very pleased that NürnbergMesse has invested in India in 2018 and is using its broad know-how there to develop IndiaWood, DelhiWood and MumbaiWood exhibitions. It is good to have such a reliable partner by our side outside Germany.
On behalf of all our member associations and their companies, I would like to thank you for twenty-eight years of partnership and good cooperation, and wish HOLZ-HANDWERK, and all the people who stand for the fair, continued success and all the best.
See you soon in Nuremberg.
Jürgen Köppel
President Eumabois