HOLZ-HANDWERK Newsroom
STRIEBIG AG congratulates HOLZ-HANDWERK on its 20th anniversary!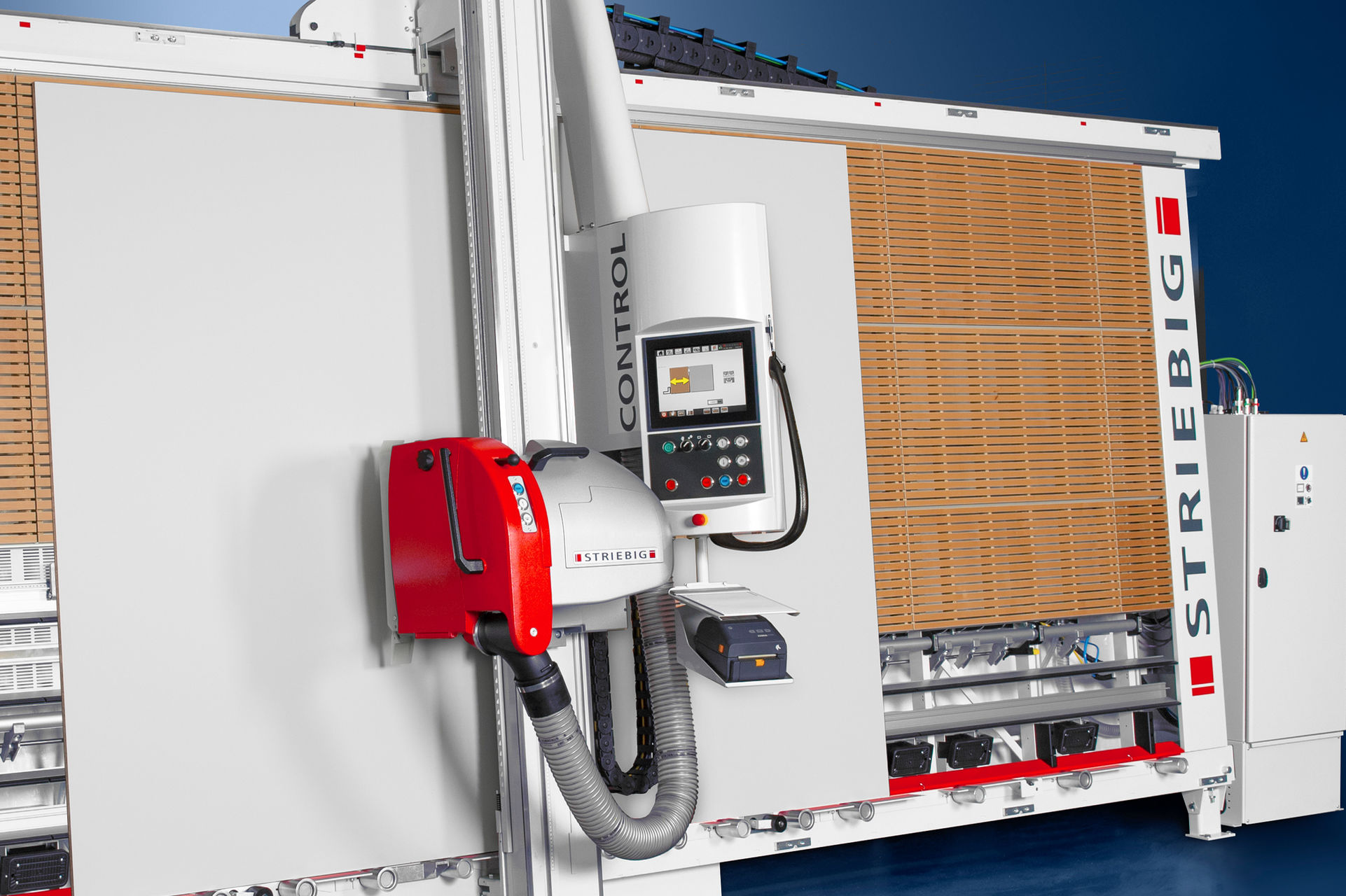 We celebrate 20 editions of HOLZ-HANDWERK - many companions and partners are looking forward to the anniversary edition with us. Today STRIEBIG AG congratulates.
HOLZ-HANDWERK - successful together right from the start
In 1992 NürnbergMesse took advantage of its location in the middle of a merging Europe. With HOLZ-HANDWERK, it has since offered the woodworking trade and the associated industrial and service companies a forum for contacts, innovations and, last but not least, good business.
We have been there right from the start. The HOLZ-HANDWERK is a fixed point in our trade fair calendar. It proactively and purposefully accompanies technological developments, structural changes and changes in the industry. The focus is always on the benefits for exhibitors and visitors. Keep up the good work. Congratulations to NürnbergMesse, VDMA and FSH Bayern for organising and sponsoring the event. We are looking forward to the 20th HOLZ-HANDWERK.
Daniel Bucher, Managing Director Sales and Marketing, STRIEBIG AG, Lucerne