HOLZ-HANDWERK Newsroom
S+S congratulates HOLZ-HANDWERK on its 20th anniversary!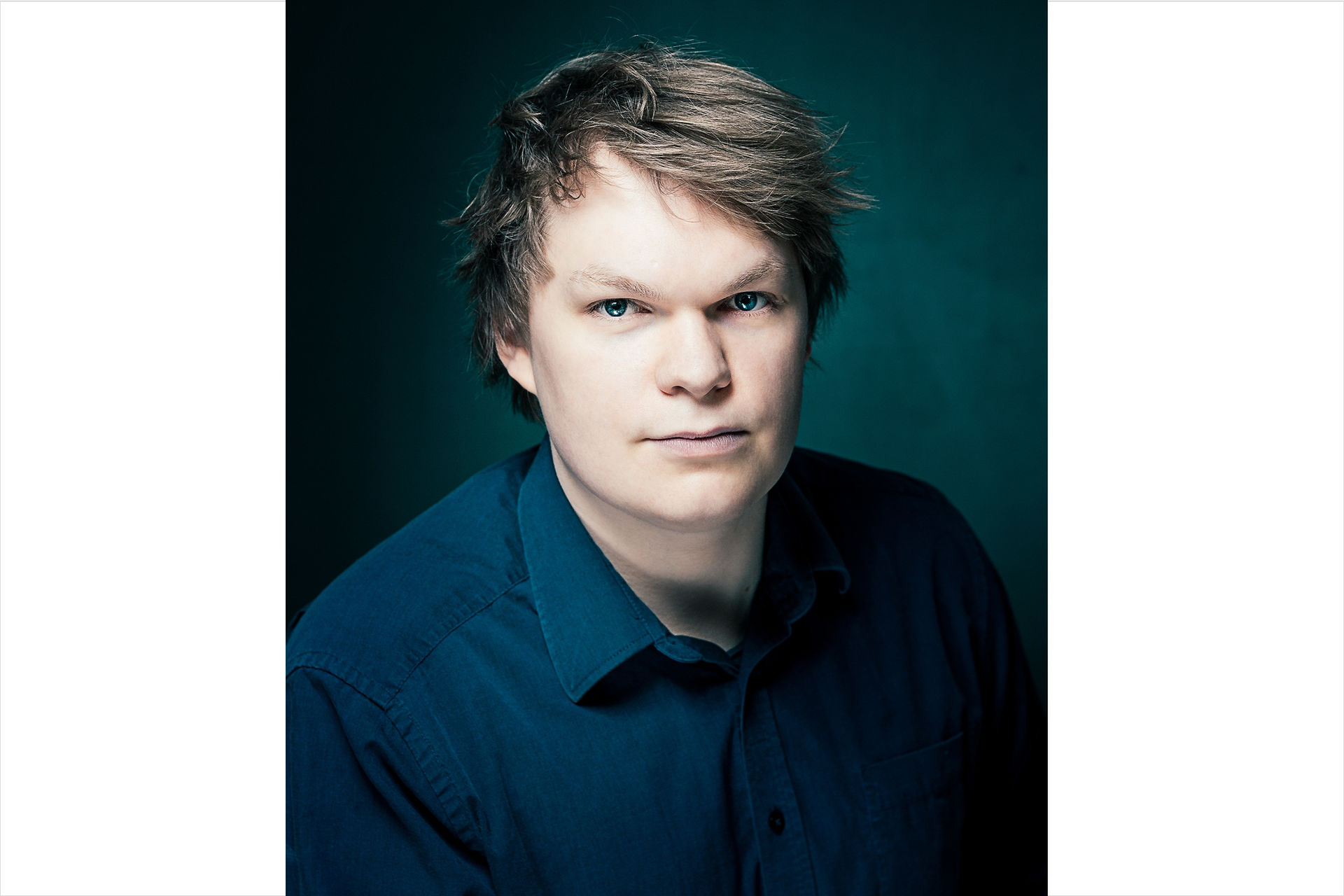 We celebrate 20 editions of HOLZ-HANDWERK - many companions and partners are looking forward to the anniversary edition with us. Today S+S congratulates.
The sustainable success of a company is reserved for those who know how to combine an idea and individual skills to form a strong unit and to launch large projects. A success story of many years is on the one hand due to a consistent strategy, on the other hand to permanent innovation and a keen sense of trends. Characteristics that we share. S+S Datentechnik für den Holzbau GmbH, founded in 1986, has been exhibiting since the first HOLZ-HANDWERK in 1992.
We congratulate you on the 20th edition of the HOLZ-HANDWERK trade fair and wish your team every success in the future. On a continued valuable cooperation.
See you in Nuremberg.
Arno Trier, Managing Director