HOLZ-HANDWERK Newsroom
Holz + Möbel congratulates HOLZ-HANDWERK on its 20th anniversary!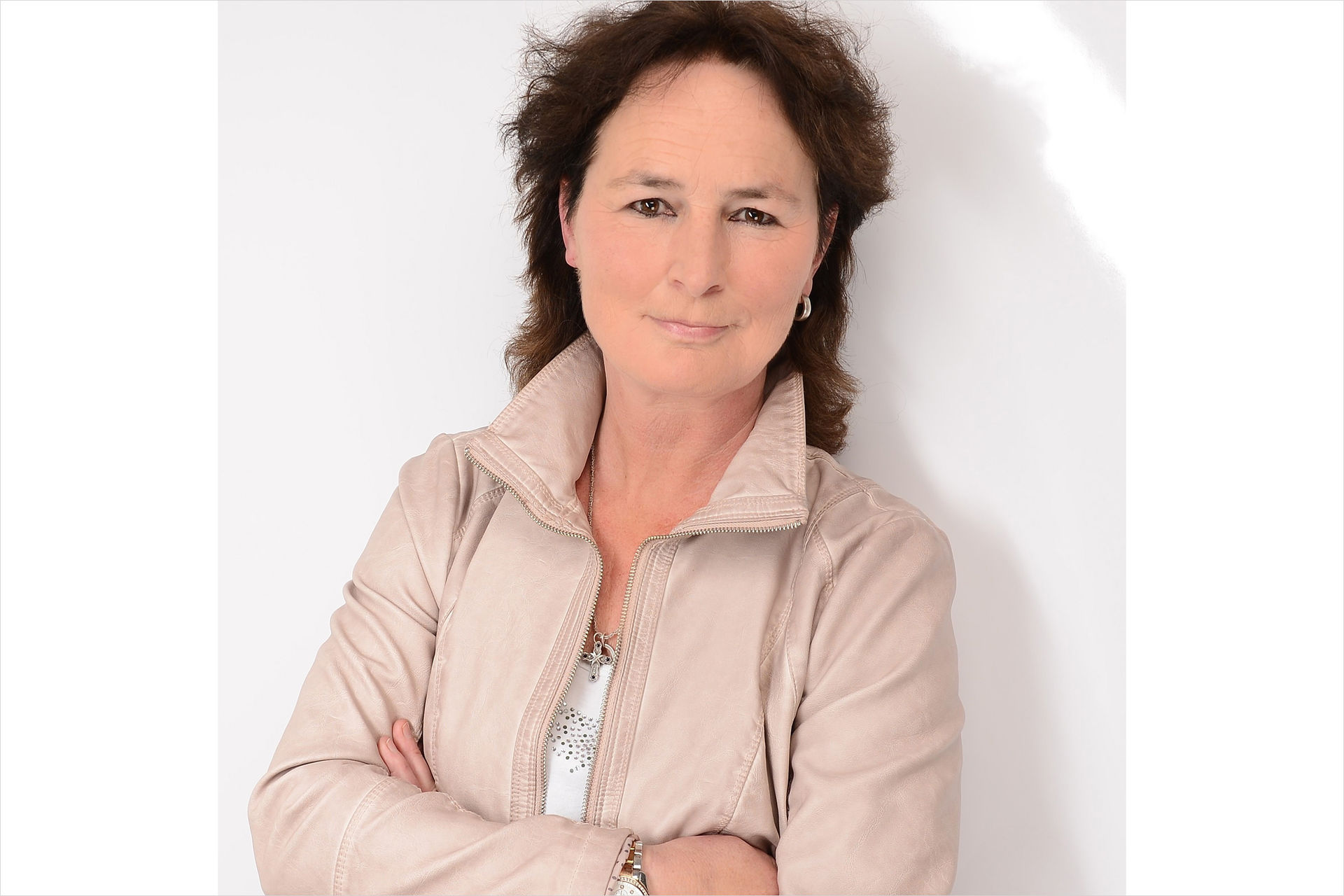 We celebrate 20 editions of HOLZ-HANDWERK - many companions and partners are looking forward to the anniversary edition with us. Today Holz + Möbel congratulates.
Success and growth, supported by ideas, concepts and perseverance, create the basis for trust and stability - both for companies in HOLZ-HANDWERK and for us as a specialist publisher. NürnbergMesse inspires exhibitors, visitors and media partners with great ideas, an all-round successful trade fair and true passion. The interaction of contacts and a pleasant trade fair atmosphere offers a professional platform for qualified trade fair visits and important technical discussions.
The successful development under the sign of new impulses requires not only the courage to change, but also the iron will to implement it with strength and strength. We warmly congratulate NürnbergMesse on two decades of trend-setting innovations and the impressive development of HOLZ-HANDWERK and look forward to further great years at the fair in Nuremberg.
Angela Schmid, Media Consultancy Holz + Möbel