HOLZ-HANDWERK Newsroom
HK congratulates HOLZ-HANDWERK on its 20th anniversary!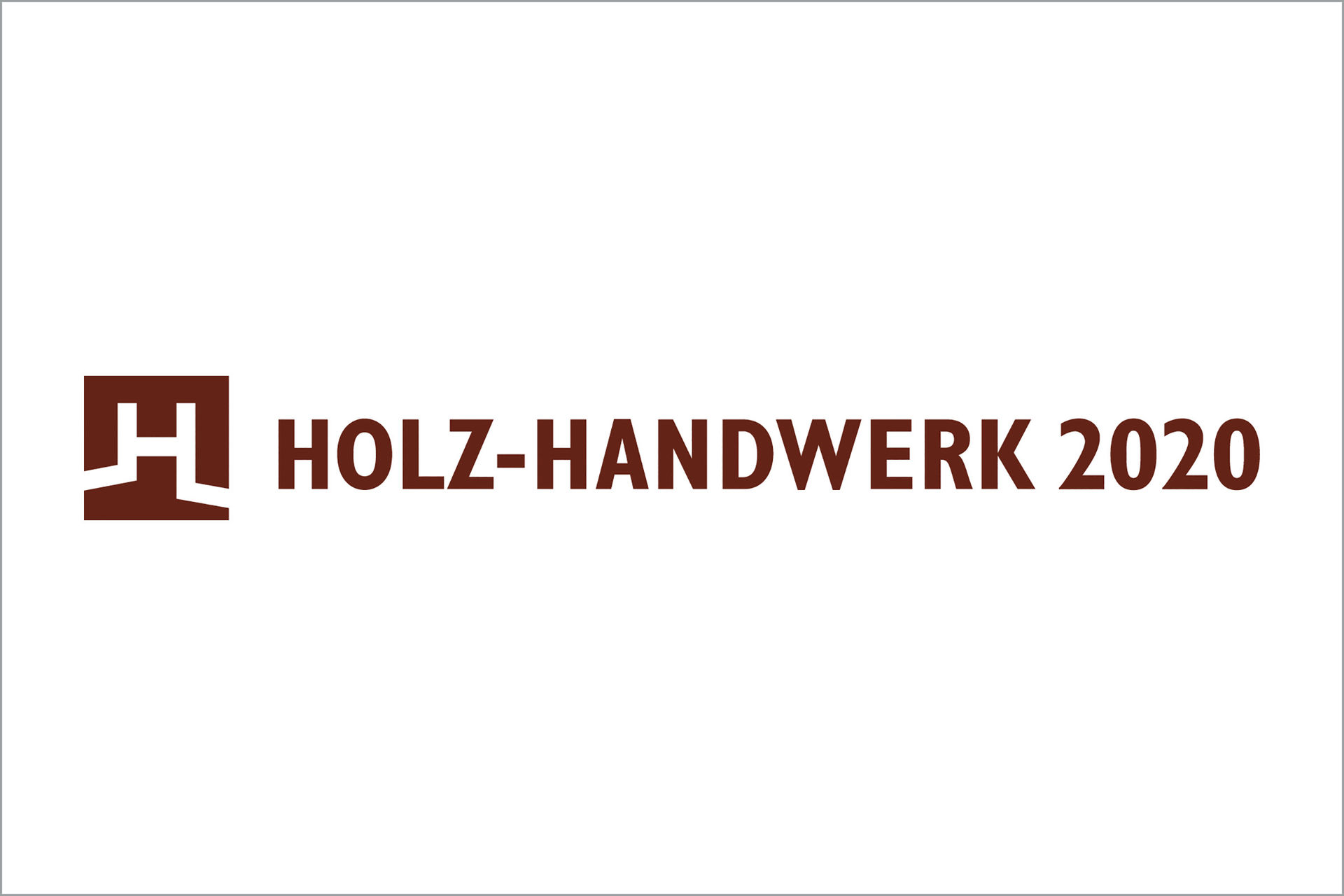 We celebrate 20 editions of HOLZ-HANDWERK - many companions and partners are looking forward to the anniversary edition with us. Today HK congratulates.
When I started working for HK twelve years ago, HOLZ-HANDWERK was one of the first trade fairs that I visited as the editor responsible for our trade magazine. Since then I haven't missed a single edition and I'm always amazed by the unique flair, the great organization and the special live character of the fair.
The slogan "here the shavings fly" probably fits no other industry event better than HOLZ-HANDWERK. Of course, it's not just the lively atmosphere that attracts the masses to the Nuremberg Exhibition Centre every two years. With its considerable innovation density, broad market coverage and clear target group appeal, HOLZ-HANDWERK understands perfectly how to bring together the interests of exhibitors and visitors. A symbiosis that makes the trade fair an absolute must for us trade journalists - even beyond the actual product presentations.
It was not uncommon for stories to emerge from the numerous on-site discussions, which later found their way into the magazine in the form of reports or interviews. That's why the entire HK team is already looking forward to the anniversary edition in March 2020! We congratulate NürnbergMesse on this milestone and wish all participants every success for the future!
Markus Schmalz, HK - Wood and Plastics Processing, Editor in Chief