HOLZ-HANDWERK Newsroom
ELKOM congratulates HOLZ-HANDWERK on its 20th anniversary!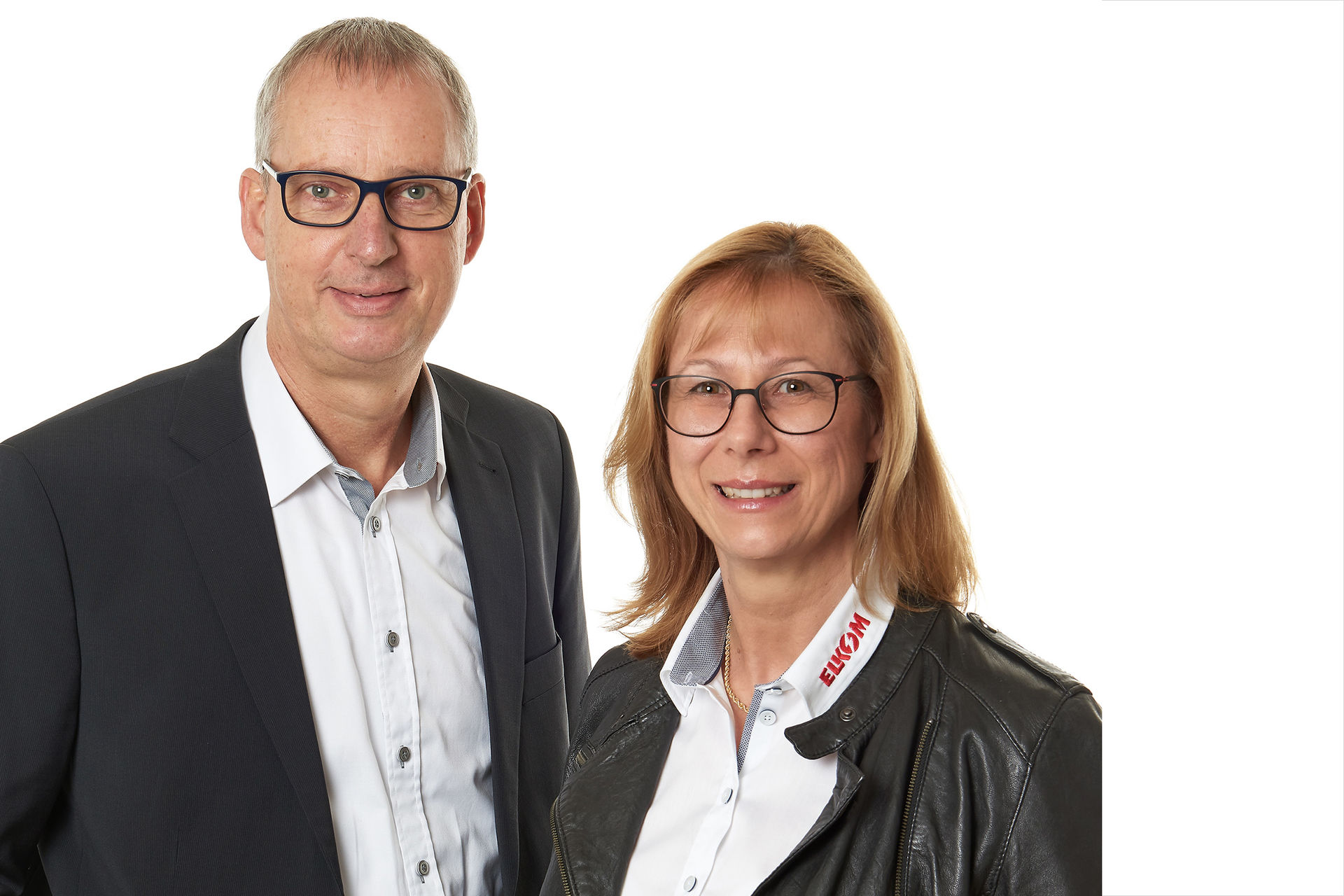 We celebate 20 editions of HOLZ-HANDWERK - many companions and partners are looking forward to the anniversary edition with us. Today ELKOM congratulates.
20th anniversary! - That deserves a big round of applause.
Congratulations!
We would also like to thank you for having been here for so long and look forward to a successful HOLZ-HANDWERK 2020!
Angelika Uphoff and Thomas Schalm, Managing Partners