HOLZ-HANDWERK Newsroom
EGGER congratulates HOLZ-HANDWERK on its 20th anniversary!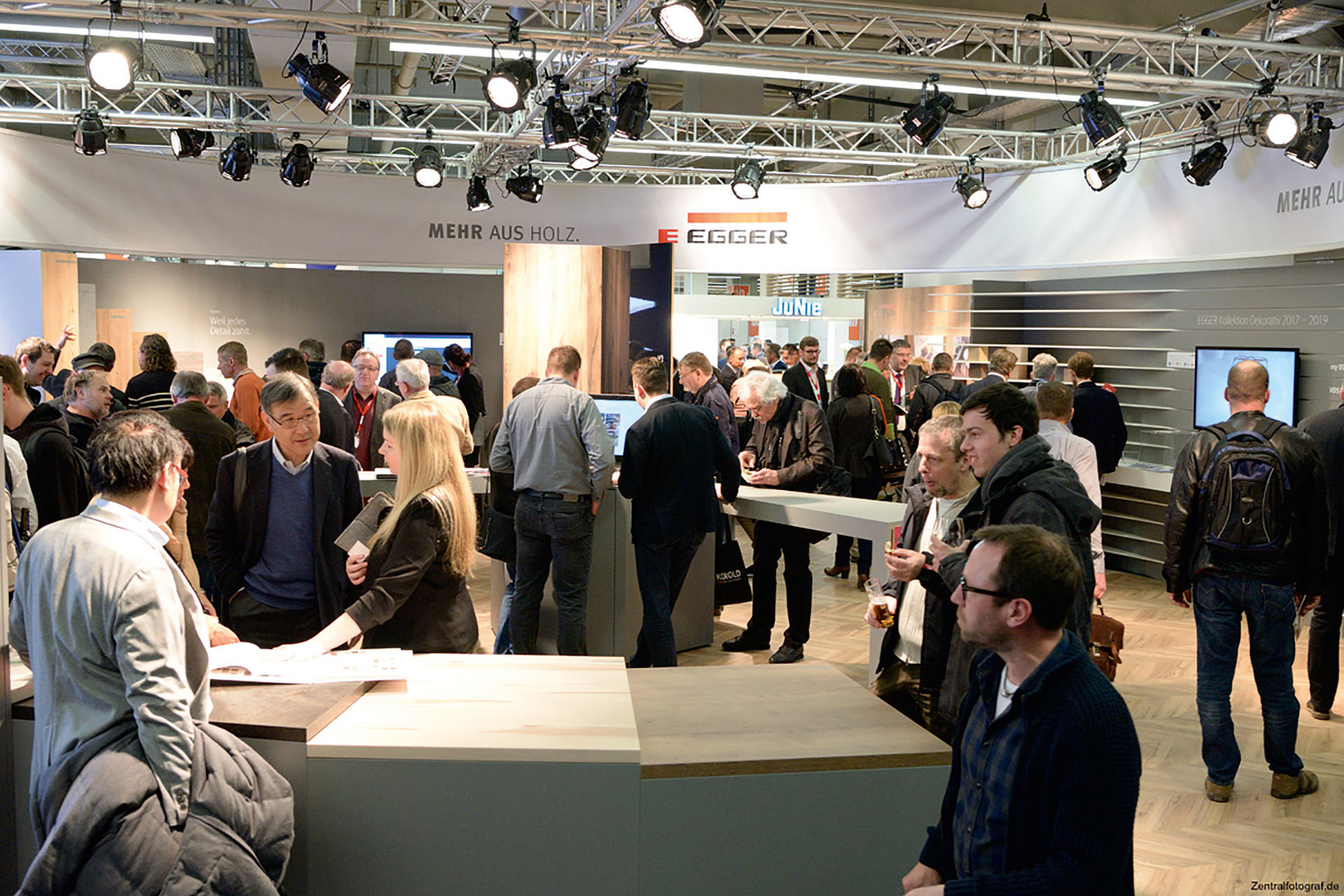 We celebrate 20 editions of HOLZ-HANDWERK - many companions and partners are looking forward to the anniversary edition with us. Today EGGER congratulates.
HOLZ-HANDWERK has a special charm with its 'machine and material' concept and has been a must for us since the very beginning. Even today, HOLZ-HANDWERK is the perfect stage for us to present our innovative products and services to the trade and trades, time and time again.
The concept of the trade fair convinces both visitors and exhibitors, which is why we are always able to make new contacts and cultivate existing ones in Nuremberg. However, the exchange and the good cooperation do not only relate to the trade fair visitors, but we also appreciate the good relationship with NürnbergMesse and all those responsible. On behalf of EGGER we would like to congratulate the 20th anniversary edition and look forward to the HOLZ-HANDWERK next March!
Michael Egger, Supervisory Board EGGER Group