HOLZ-HANDWERK Newsroom
BM congratulates HOLZ-HANDWERK on its 20th anniversary!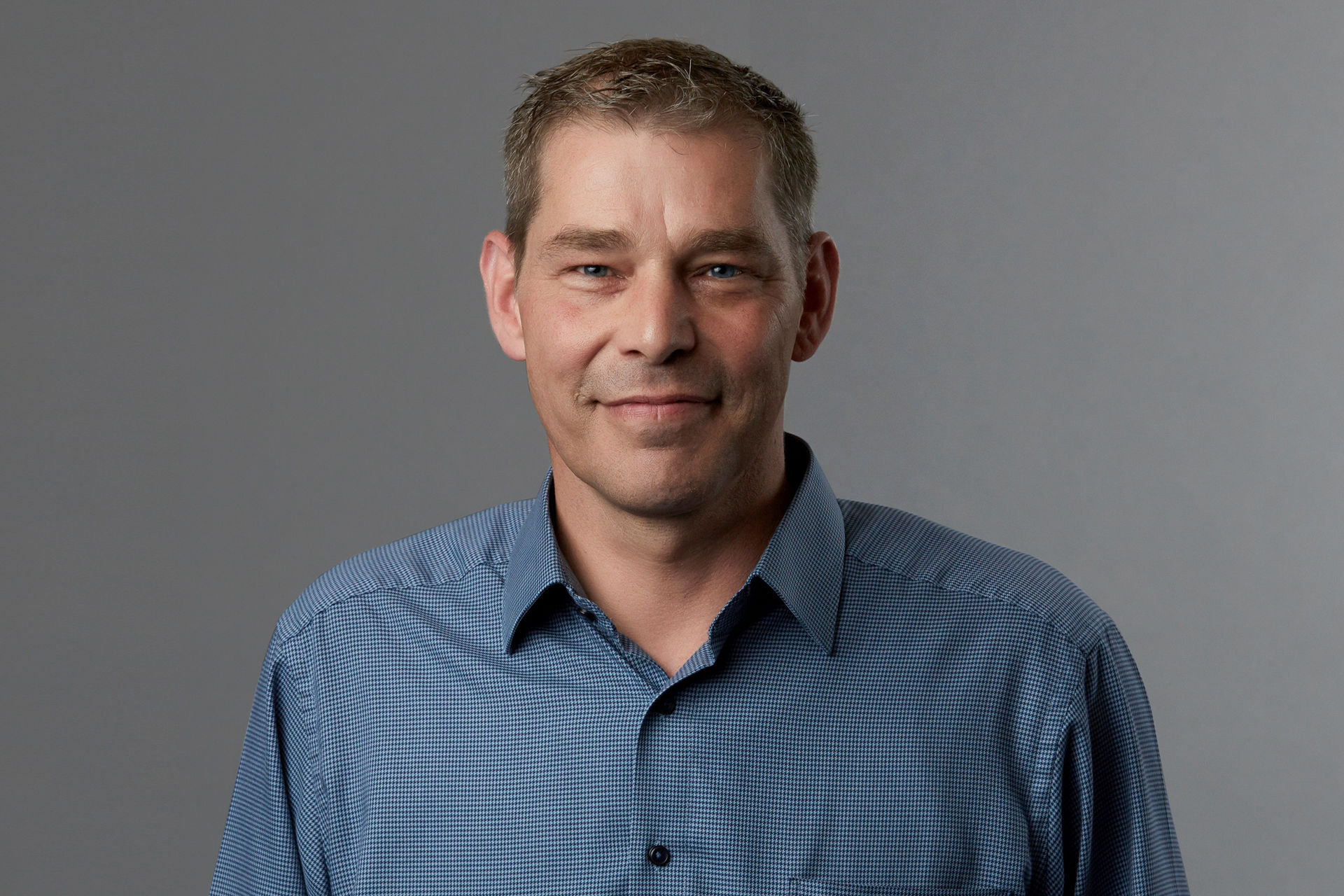 We celebrate 20 editions of HOLZ-HANDWERK - many companions and partners are looking forward to the anniversary edition with us. Today BM congratulates.
The HOLZ-HANDWERK has been an absolute must in my diary since the first event in 1992. No other industry meeting attracts so many carpenters, joiners and window builders and reflects the market offer so completely. Not only sawdust is in the air on the four days of the fair - but Nuremberg also provides important impulses for the future of the world's most beautiful craft. This is where people meet.
I'm looking forward to many exciting encounters with great people and companies in 2020, who will bring our industry forward with passion and innovative strength. My warmest congratulations to all those who made HOLZ-HANDWERK on its 20th anniversary. Keep it up!
Christian Närdemann, Chief Editor BM