HOLZ-HANDWERK Newsroom
Reinhold Beck Maschinenbau GmbH congratulates HOLZ-HANDWERK on its 20th anniversary!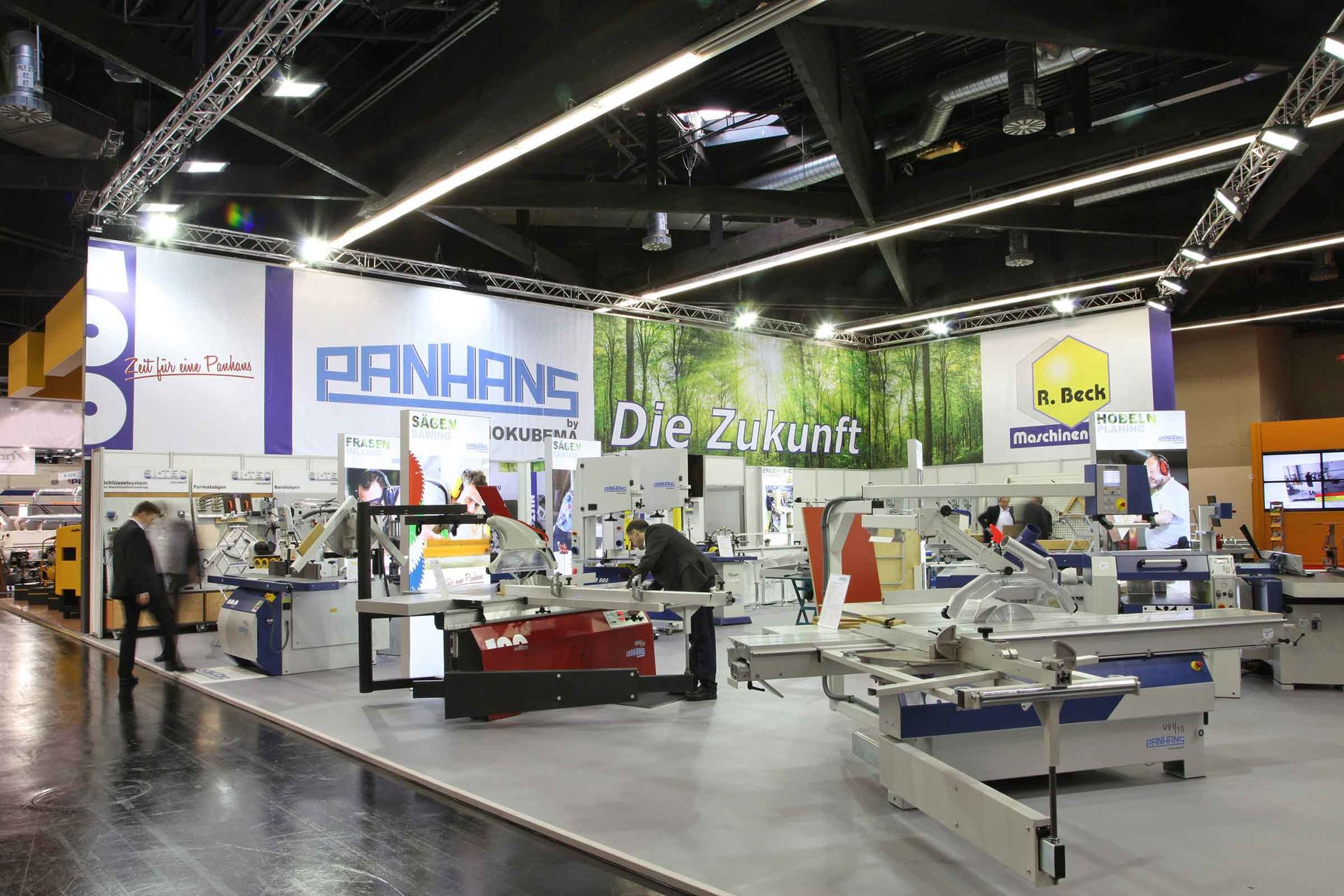 We celebate 20 editions of HOLZ-HANDWERK - many companions and partners are looking forward to the anniversary edition with us. Today Reinhold Beck Maschinenbau GmbH congratulates.
See you in Nuremberg - a greeting formula with which you can say goodbye to customers and other market partners many months before HOLZ-HANDWERK. Most of you will actually be seen again at the trade fair stand - for good discussions, an exchange of experience and often also for concluding contracts.
This underlines once again that trade fairs still have their significance and above all it shows that the industry meeting point Nuremberg is very important for experts.
Nuremberg as a trade fair venue and especially HOLZ-HANDWERK are not only a special date in our annual plan from a commercial point of view.
Our employees like to travel to the Franconian metropolis. They feel at home there, which is expressly connected with the organization and the people entrusted with it in the trade fair team of the organizers.
Thank you HOLZ-HANDWERK, congratulations and much more success.
Reinhold Beck, Managing Director Reinhold Beck Maschinenbau GmbH