HOLZ-HANDWERK: Exhibitors' frequently asked questions

Do you have any questions regarding the postponement of HOLZ-HANDWERK? We have compiled the most important FAQs for you.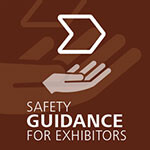 Please follow this link to find regularly updated FAQs, resources and concepts for exhibitors, among it guidance on the subjects of stand design/construction, catering etc. taking into account the currently valid official regulations for a safe and successful event.
Fotos: FAQ © Jacob Wackerhausen / istockphoto.com
Contact for exhibitors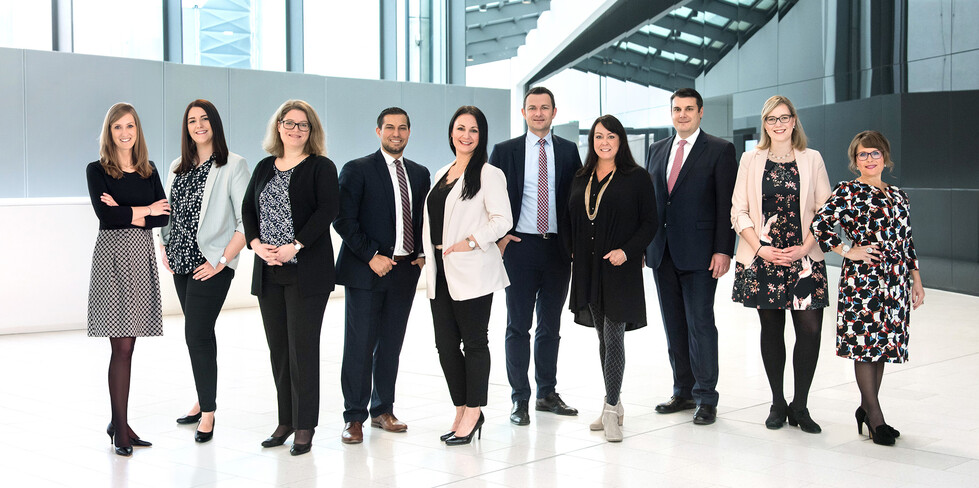 Your Exhibition Team
Floor plan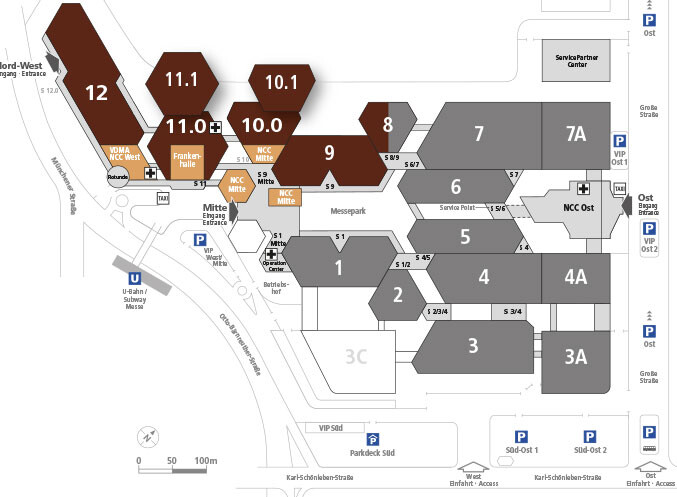 Here you can find all technical floor plans of exhibition halls for your exhibitors area.
All technical floor plans