HOLZ-HANDWERK – the trade fair for woodworking & wood processing

Exhibition Centre Nuremberg
12 - 15 July 2022
parallel to FENSTERBAU FRONTALE

Save the date to calendar
Tuesday, 12 - Thursday, 14 July 2022 10:00 – 18:00
Friday, 15 July 2022 10:00 – 17:00
This exhibition has the right profile
HOLZ-HANDWERK is organized by VDMA Holzbearbeitungsmaschinen and NürnbergMesse GmbH. Co-sponsor of HOLZ-HANDWERK is the German association Fachverband Schreinerhandwerk Bayern (FSH Bayern).
The established cooperation between these powerful partners creates a special atmosphere at HOLZ-HANDWERK. It is an important business and sector event and is both a get-together and an opportunity for positioning. Not for nothing is HOLZ-HANDWERK a key platform for sector and people, market and products, image and PR, and contents and knowledge.
The HOLZ-HANDWERK success story
HOLZ-HANDWERK took place for the 19th time in 2018 and can look back on an outstanding success story. The exhibition started at the Nuremberg exhibition venue in combination with FENSTERBAU FRONTALE in 1992, when around 60,000 visitors attended. The event celebrated a significant success only two years later, when it attracted 70,000 trade visitors. Since then HOLZ-HANDWERK has developed into one of the most important trade fairs for machine technology, equipment and supplies for the wood crafts.

The 2018 edition of the exhibition impressed its 110,000 visitors together with FENSTERBAU FRONTALE with 515 exhibitors from 19 countries on almost 32,000 m².

Take a look back at 2018 and whet your appetite for HOLZ-HANDWERK 2022.
97 % of the visitors were satisfied with the products at HOLZ-HANDWERK.
94 % of the exhibitors rated their overall success as positive.
98 % of the exhibitors reached their most important target groups.
94 % of the exhibitors made new business connections.
Highlights or HOLZ-HANDWERK 2018
You'll be impressed by the success of the show. The Review of HOLZ-HANDWERK 2018 includes impressions, videos and commentaries by exhibitors and visitors, in addition to a full show report.


Contact for exhibitors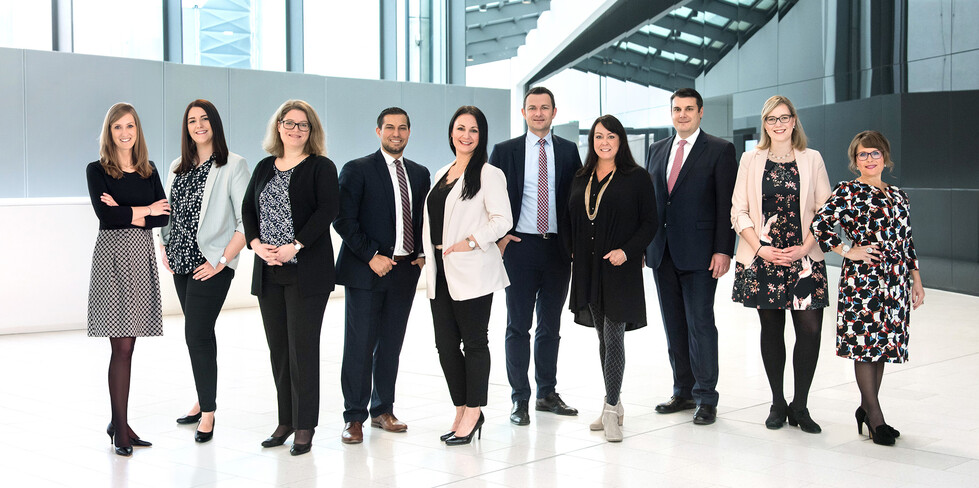 Your Exhibition Team